The Spine and Neuro Center at Huntsville Hospital
Published: Sep. 20, 2023 at 1:47 PM CDT
HUNTSVILLE, Ala. (TENNESSEE VALLEY LIVING) - Thanks to the expertise and tireless work of the Spine & Neuro team at Huntsville Hospital, patients from all around the state are getting back to doing what they love.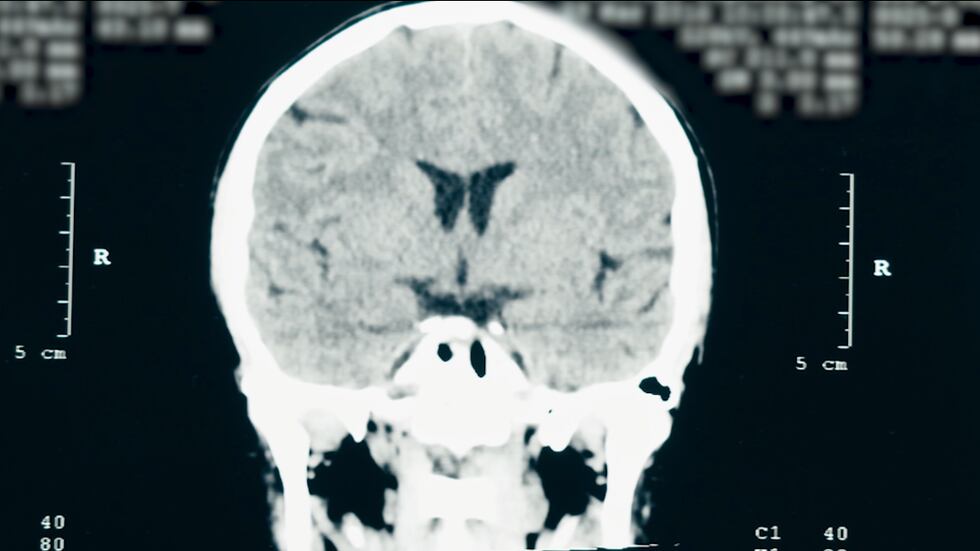 Dr. Christopher Hargett, DO, says that brain surgery is just a small part of what the Spine & Neuro Center does. The job is both mentally and physically demanding. From standing on their feet for 16 hours within a day to consoling families during hard times, they truly have to do it all.
"There's constant challenges...but that's what I enjoy," said Dr. Hargett. "I enjoy a changing environment, a constantly evolving environment..."
Huntsville Hospital is the state's largest emergency and trauma program. It also serves as the region's only state-designated level 1 trauma center. It serves members of North Alabama and beyond in their most dire times.
Click here to subscribe to our newsletter!
Copyright 2023 WAFF. All rights reserved.