Montgomery officer injured in chase, crash released from hospital
Published: Sep. 20, 2023 at 2:53 PM CDT
|
Updated: Sep. 22, 2023 at 9:06 PM CDT
MONTGOMERY, Ala. (WSFA) - The Montgomery police officer injured in a Wednesday afternoon chase that ended with the suspect hitting his vehicle is now out of the hospital, according to a department spokeswoman.
The officer, six-year MPD veteran D'Anthony Green, was unresponsive when he was rushed to Jackson Hospital on Wednesday afternoon. He later regained consciousness, MPD Chief Darryl Albert said during a news conference, adding that he was undergoing tests. Specific details about Green's injuries have not been released.
On Friday, the department said Green was released from the hospital and is being monitored by doctors.
Albert and Sgt. Jeremy Burkett of the Alabama Law Enforcement Agency said a state trooper tried to pull over a vehicle within city limits before the suspect fled. They said the vehicle sped off, at which point a Montgomery police unit joined the chase.
Albert and Burkett said the suspect vehicle crashed into Green's patrol vehicle, causing "catastrophic damage." The crash happened the 2000 block of East 3rd Street in Montgomery, not far from Mulberry Street and Interstate 85, and less than a mile from Jackson Hospital where Green was taken.
The driver of the fleeing vehicle was identified as Richard Moore, 35, of Montgomery. ALEA says he is charged with felony attempting to elude, first-degree assault and reckless endangerment.
The investigation was connected to an operation that started Sunday with police targeting stolen vehicles, four-wheelers and exhibition driving, Albert said. ALEA troopers observed the gray Dodge Charger being driven without required tags and attempted to make a stop on Audubon Street before the chase started.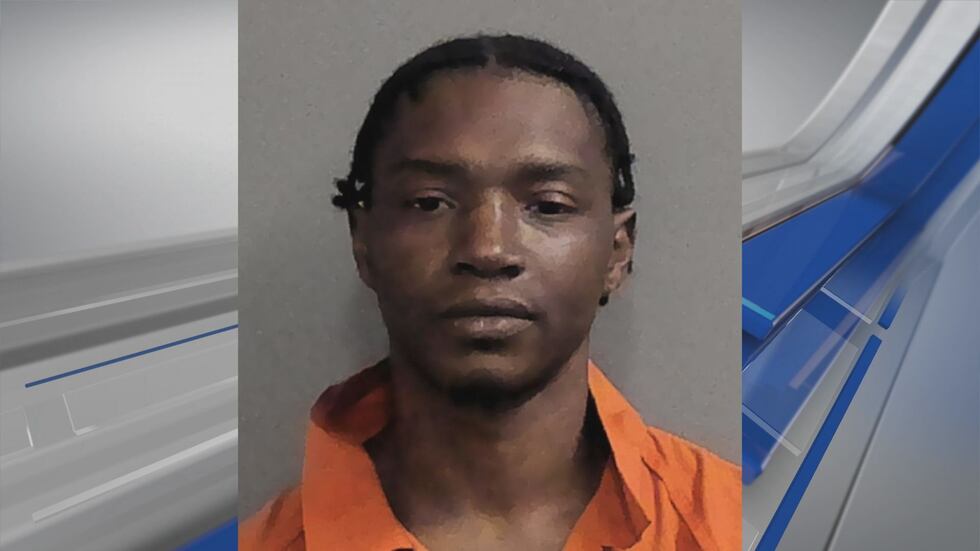 ALEA said three other people were in the car with Moore, including a 2-year-old child. All three were taken to hospitals, though their injuries are not known.
Sign up for the WSFA Newsletter and get the latest local news and breaking alerts in your email!
Copyright 2023 WSFA. All rights reserved.