The love that launched a dynasty
'The Blind' is the true story behind the Robertson family
Published: Sep. 20, 2023 at 3:34 PM CDT
HUNTSVILLE, Ala. (TENNESSEE VALLEY LIVING) - Long before Phil Robertson became a reality TV star, he fell in love with Miss Kay and started a family, but his demons threatened to tear their lives apart.
Set in the backwoods swamps of 1960s Louisiana, 'The Blind' shares never-before-revealed moments in Phil's life as he seeks to conquer the shame of his past, ultimately finding redemption in an unlikely place. This stunning cinematic journey chronicles the love story that launched a dynasty, the turmoil that nearly brought it crashing down, and the hope that rose from the ashes to create a foundation for generations to come.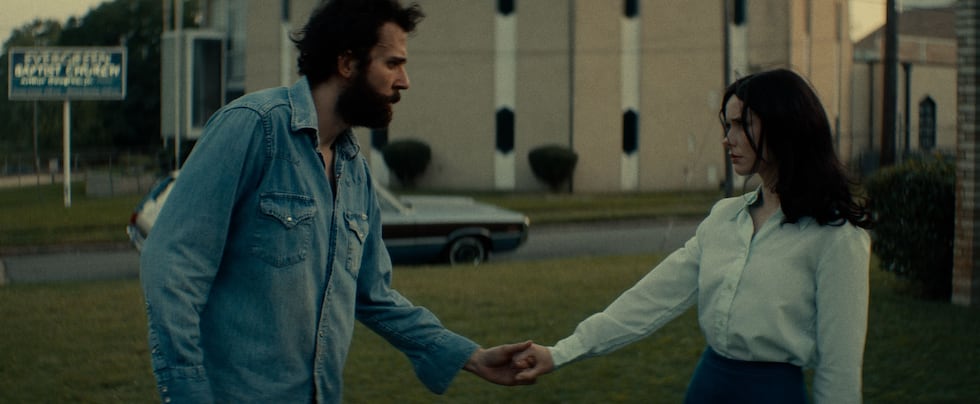 Based on the life of Phil and Kay Robertson, 'The Blind' is a powerful true story of love, hardship, and redemption. With a talented cast, including Aron von Andrian, Amelia Eve, Brielle Robillard, Matthew Erick White, and directed by Andrew Hyatt, 'The Blind' shows that no one is beyond the grace of God, and no one is so far gone that they cannot turn their life around.
"It's going to look like all hope is lost and it'll look like their marriage was essential over... but just in the nick of time, my father was able to hear the gospel and accept it and obey it," said Willie Robertson, son of Phil and CEO of Duck Dynasty. "It's a story about Phil and his big transformation but probably more importantly, it was Kay."
An incredible, faithful woman, Kay stuck by her husband through it all to keep their marriage together. Had it not been for her and the love she shared with her husband, none of the Robertson family's success would have ever happened.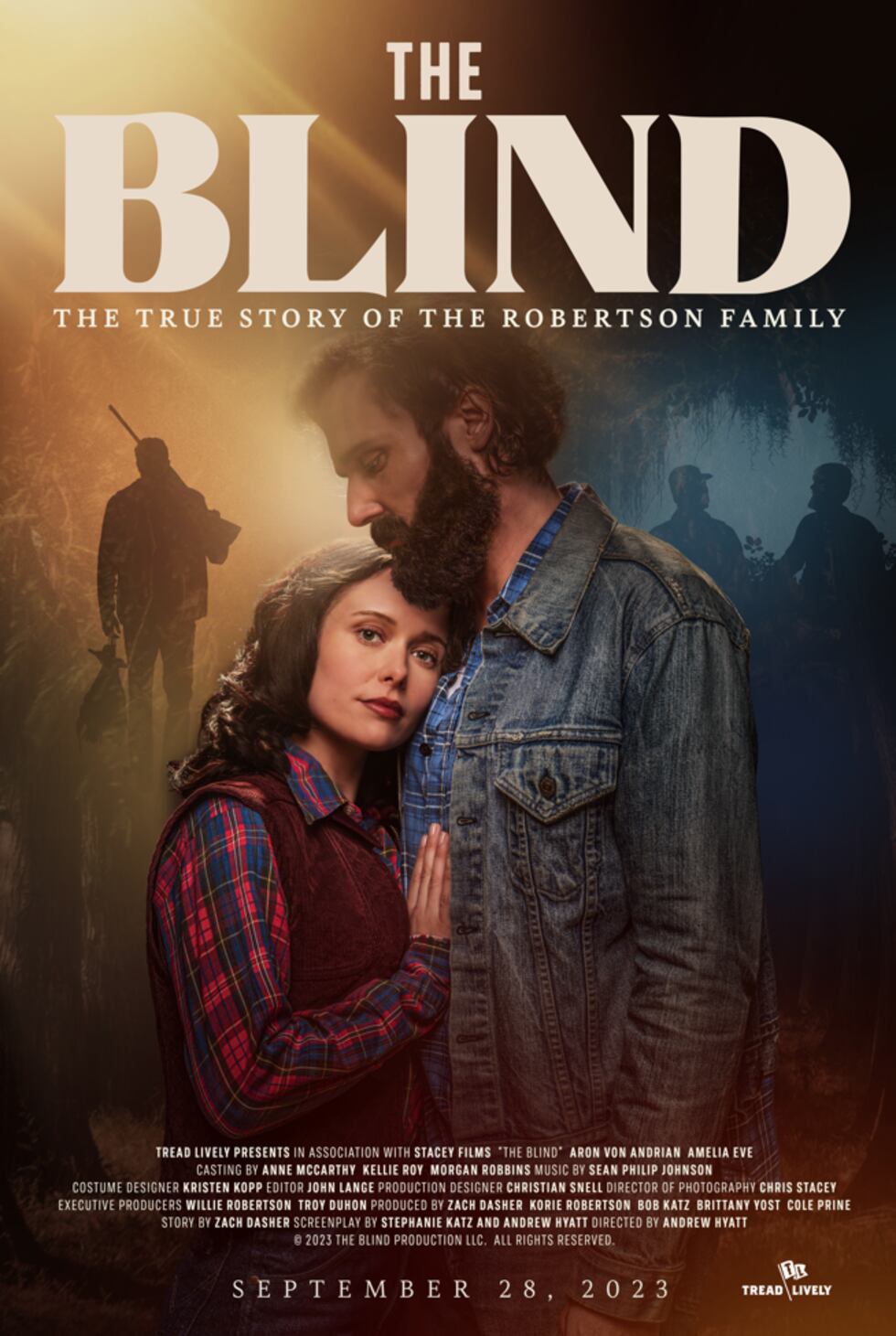 "You just never know what God may do with someone," said Willie. "When Phil got to the worst moment of his life... he remembered that someone had once told him about God and that's when he came back."
A tremendous amount of courage and vulnerability went into making this film. The life of Phil and Kay are on full display during 'The Blind.'
"It's been much more emotional than we expected," said Korie Robertson. "Phil and Kay have always been very open with their story, so we've heard it over the years... but it's one thing to hear it and then to see it play out on the big screen. There's been a lot of emotions and a lot of tears within the family but it's also been really sweet because we all know that if it weren't for that moment, we wouldn't be here today."
The Robertson family, while emotional, have all been extremely grateful throughout this process. Not just for this story to be told, but to also experience a new sense of appreciativeness of the Robertson family matriarch and patriarch. Throughout it all, Phil and Kay never gave up and chose forgiveness above all.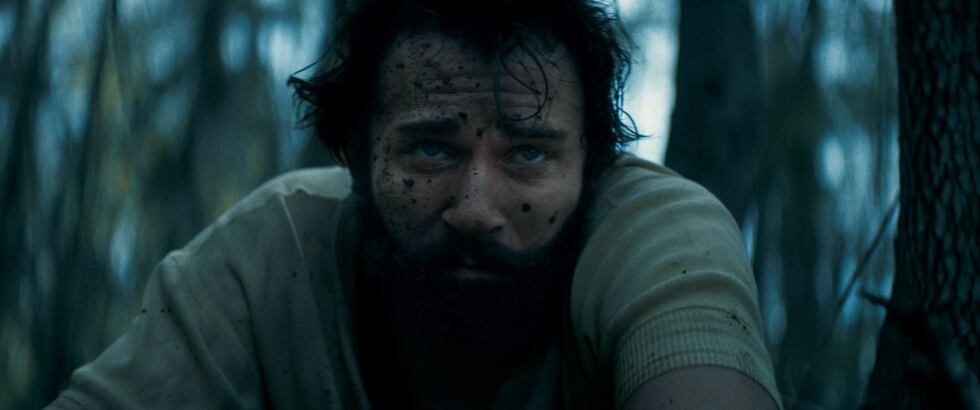 "I hope audiences realize that they are never 'too far gone' and that they are not too damaged," said Willie.
'The Blind' hits theaters on September 28. To learn more or to find tickets for a theater near you, visit the website here.
Click here to subscribe to our newsletter!
Copyright 2023 WAFF. All rights reserved.