Family making strides in local Down Syndrome community
The story behind The Chase Gates Foundation and the F.O.C.U.S Award
Published: Sep. 20, 2023 at 2:31 PM CDT
HUNTSVILLE, Ala. (TENNESSEE VALLEY LIVING) - After spending much of his life in the shadows, Chase Gates began body lifting competitively and is working to make sure other individuals with disabilities never have to feel what he once did.
"The Chase Gates Foundation began because somebody helped a kid with mosaic Down Syndrome," said Michelle in "Focused on Giving Back."
This small act of kindness made an impression on Chase and changed his life for the better. From there, the F.O.C.U.S Award was created
It made an impression and it was a life-changing moment for Chase resulting in the creation of the Focus Award. Nine years later it's continuing to make a difference in people's lives.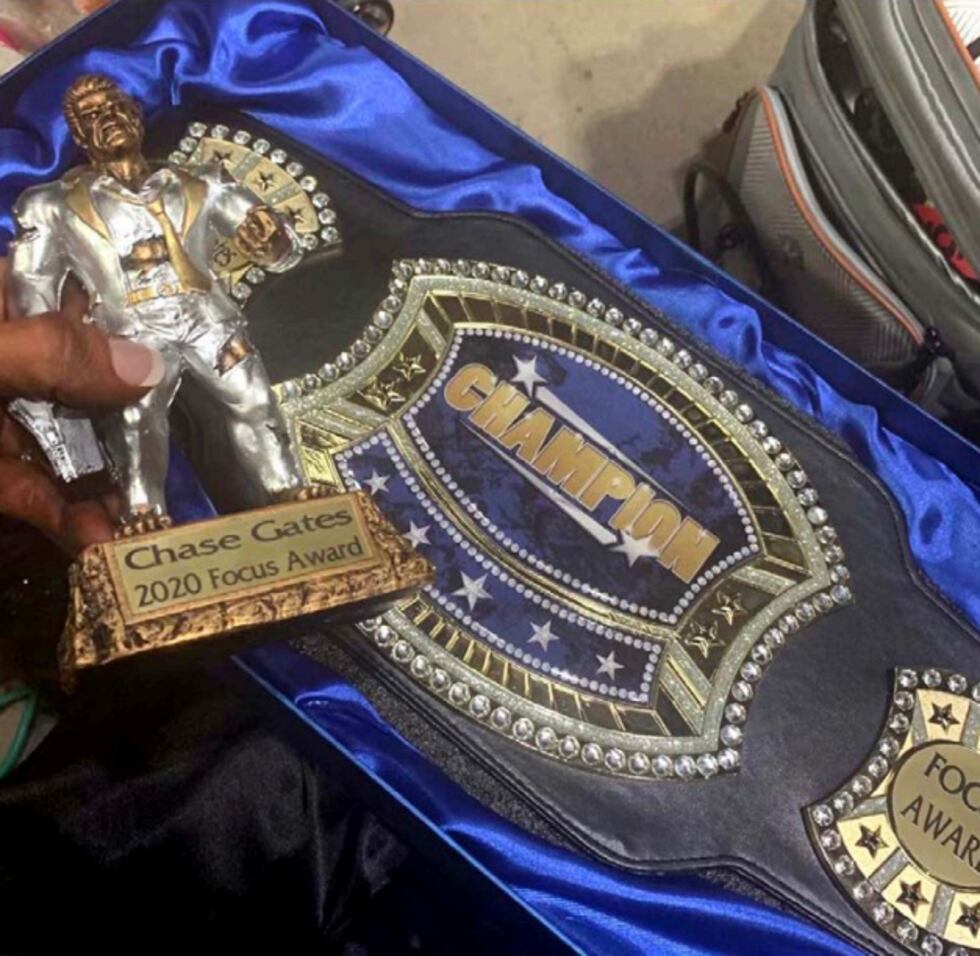 The Chase Gates Foundation hopes to become an official 501 c Foundation within the next year. This will help them reach even more within the Down Syndrome community.
If you'd like to get involved with the Foundation, email chasegates1994@gmail.com.
Click here to subscribe to our newsletter!
Copyright 2023 WAFF. All rights reserved.