The Brim Bar: elevate your head wear collection
Published: Sep. 20, 2023 at 2:58 PM CDT
HUNTSVILLE, Ala. (TENNESSEE VALLEY LIVING) - As temperatures start to drop and football kicks into high gear, The Brim Bar at Travel Patterns is the perfect spot to make a fully customized game day accessory!
The Brim Bar was started in 2021 and is Alabama's original curated hat experience. Located inside the ever-inspiring brick-and-mortar shop of Travel Patterns, and popping up around the southeast, The Brim Bar gives you the opportunity to design your own wearable piece of art.
"But if we're being honest, The Brim Bar is not really about hats - it's about telling stories. Every hat created at the bar tells a unique story that could have only been put together by you as the designer."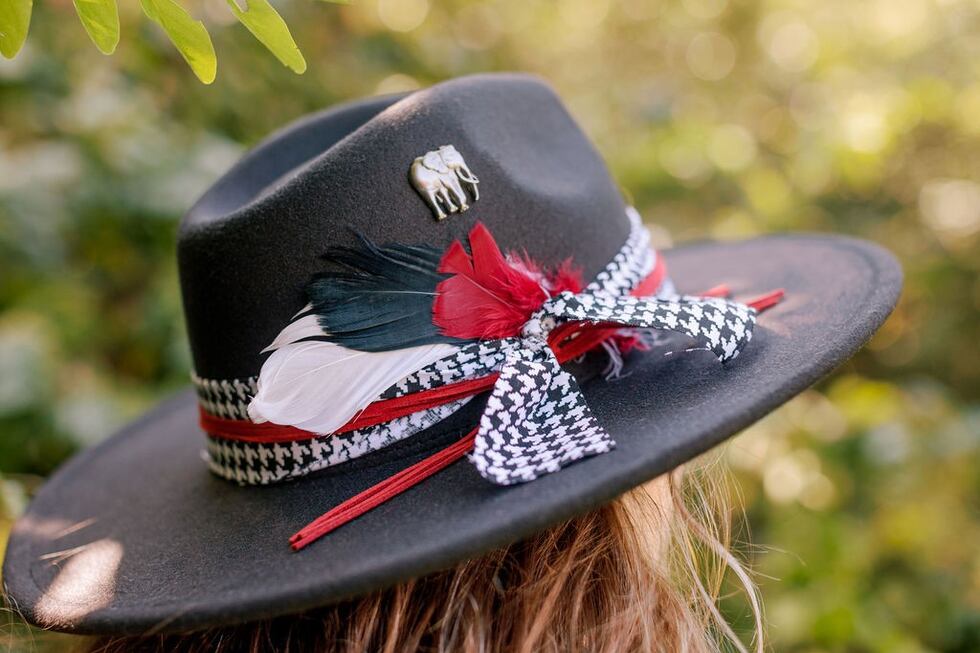 HOW DOES IT WORK?
🪶 Once you've selected your base hat and chosen the items you want to add to it, our experienced team will help you build your custom creation.
🪶 You'll select items from the "bar", which features a curated selection of retro scarves, fabric bands, vintage brooches, charms and pins, leather cording, feathers, dried florals, and so much more!
🪶Each item is handpicked by our team from flea markets, estate sales, or found on our journeys. We add to the bar each week, so you never know what you will discover when you dig through our latest finds.
🪶 Whether you're over the top & eclectic, or simple and subtle with your style, we would love to help you put together the perfect statement piece.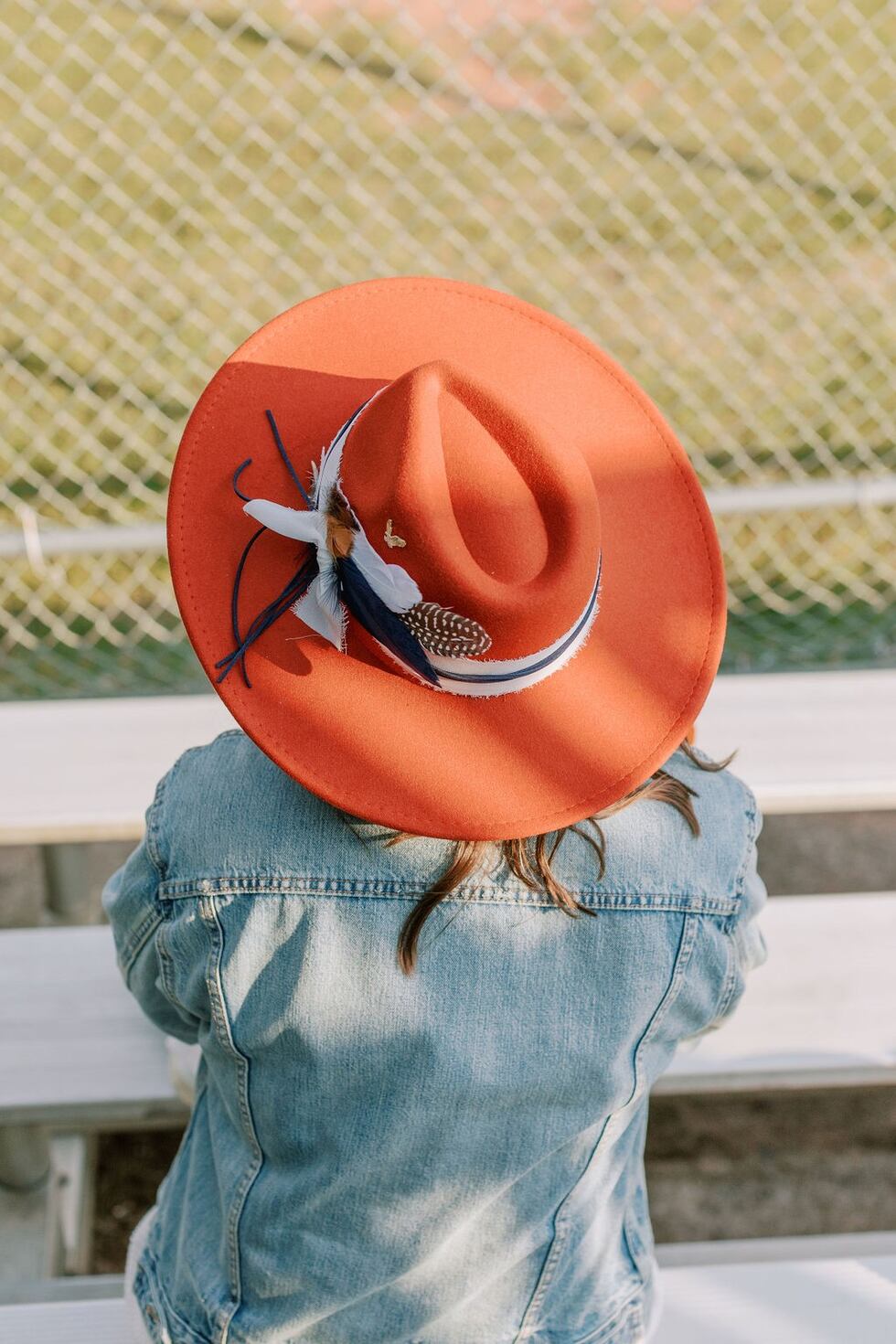 There are so many ways to join the fun and create your custom hat. Come into our shop, join a workshop, schedule a virtual consultation, or plan a private party!
You can find Lauren and The Brim Bar at Crush Wine and Food Festival this Saturday by purchasing tickets here! Or, you can reserve a spot the Brim Bar Event on September 25 at Hubert Family Farms here.
Travel Patterns is located at 201 Oakwood Ave NE, Huntsville, AL 35811.
Click here to subscribe to our newsletter!
Copyright 2023 WAFF. All rights reserved.