Search underway following SWAT scene in Lauderdale Co.
Published: Sep. 18, 2023 at 7:10 AM CDT
|
Updated: Sep. 18, 2023 at 5:50 PM CDT
LAUDERDALE CO., Ala. (WAFF) - The roadway on County Road 11 was closed off on Monday morning due to a SWAT situation as a search is underway for a suspect.
Lauderdale County Sheriff Joe Hamilton said they are searching for a possible wanted person who was driving an RV. He said a perimeter is in place as they search for the suspect.
LCSO said at around 3 a.m. a deputy saw suspicious activity and tried to pull over the RV in question. The RV and the car in front of it began to flee along Highway 157 and County Road 10. From there the vehicles both went southbound onto Highway 150 to County Road 11. LCSO says the RV was then stopped, while the other car continued to flee and was later stopped by spike strips. The driver of the car was arrested and the passenger was let go.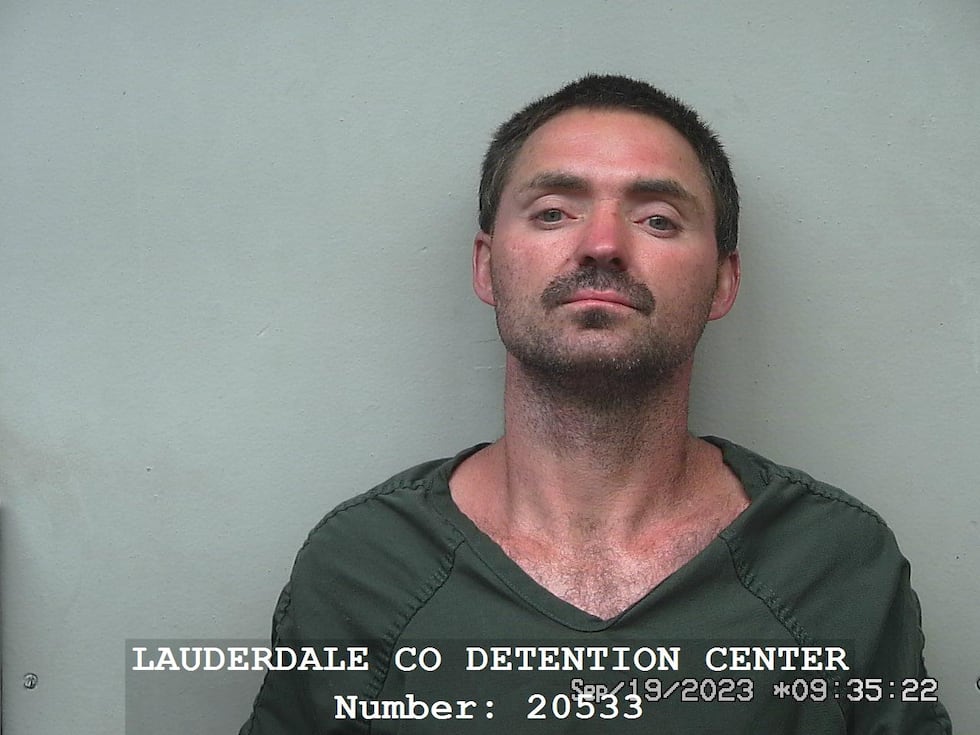 The driver of the car was identified as 38-year-old Joshua Neal Terry of Leighton. He was booked into the Lauderdale County Jail and charged with attempting to elude and unlawful possession of drug paraphernalia.
Florence Police say they are still searching for the suspect who was driving the RV after he was not found in the RV camper. Canine units are being utilized to find the suspect.
Portions of the roadway at Highway 157 were closed on Monday morning, according to the Lauderdale County Sheriff's Office.
Deputies along with Florence-Lauderdale SWAT assisted the scene with both southbound and northbound lanes shut down and the roadway is now back open for Highway 157.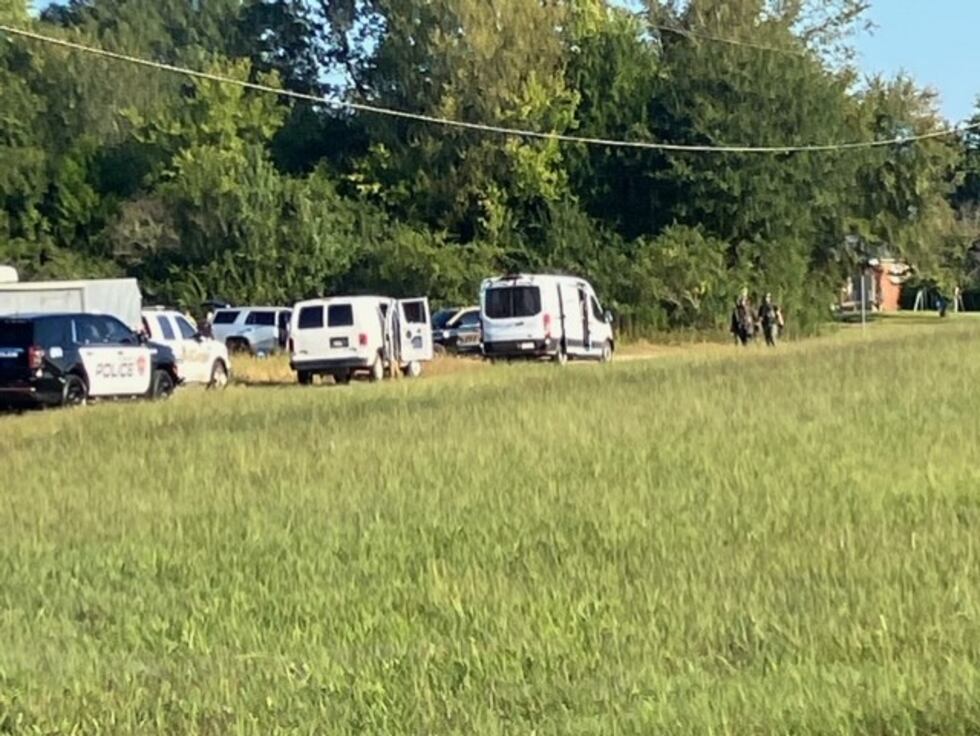 Deputies continue to urge motorists to use alternate routes located at County Road 9 and County Road 6.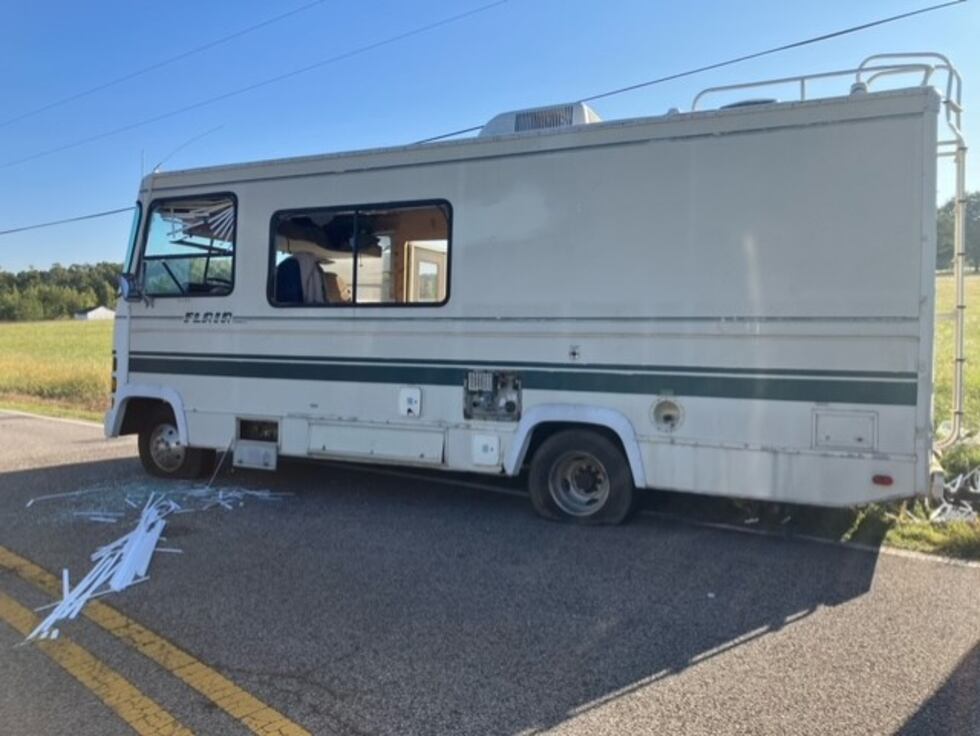 WAFF will update with more information once it becomes available.
Click Here to Subscribe on YouTube: Watch the latest WAFF 48 news, sports & weather videos on our YouTube channel!
Copyright 2023 WAFF. All rights reserved.