Attempted murder suspect in custody in Limestone County after escape from Rogersville patrol vehicle
Published: Sep. 14, 2023 at 8:21 PM CDT
|
Updated: Sep. 19, 2023 at 5:49 AM CDT
ROGERSVILLE, Ala. (WAFF) - An attempted murder suspect was back in custody on Monday evening after being on the run for over four days.
James Tucker was listed in custody in the Limestone County Jail as of Sept. 18. His charges include three bench warrants, a probation violation, and a hold for an outside agency.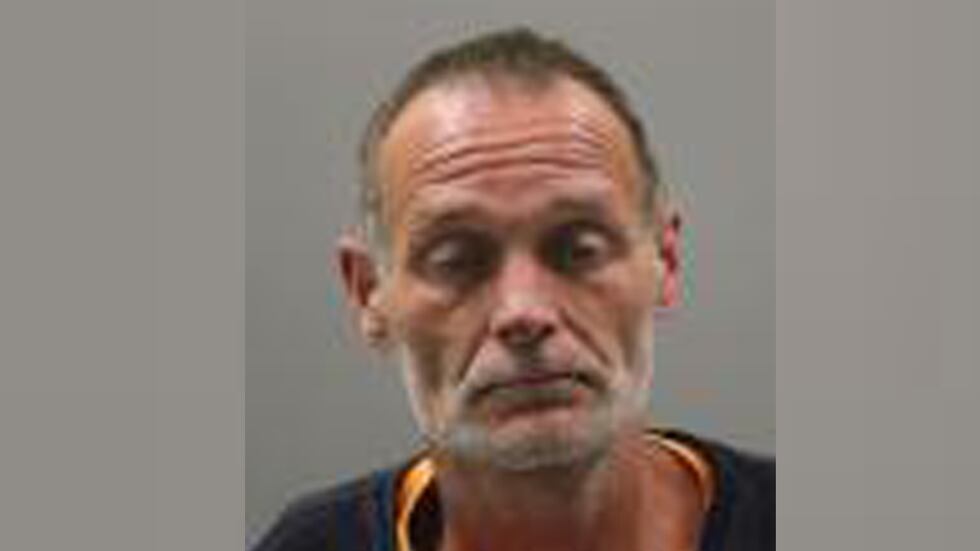 According to Rogersville Police, Tucker initially escaped from an officer's custody by going out of the patrol car's window while in handcuffs on Sept. 14.
Tucker was suspected of breaking into homes in the Anderson area which was a violation of his bond restrictions. Those restrictions were put in place after he bonded out on his attempted murder charge in May 2023. In the attempted murder case, Tucker allegedly shot another man at a home in Rogersville. After the alleged shooting, Tucker went on the run for four days following an hours-long standoff with law enforcement.
The felony theft violation is why law enforcement was looking for him.
Tucker and Samual Dixon were suspected of stealing concrete machines. Officers had word that Tucker and Dixon took the machines and hid them on Dixon's property two days prior to their arrest.
Officers went to Dixon's address to serve the warrants, Tucker and Dixon attempted to run but they were immediately captured.
While the officers were searching the property, they believed Tucker was able to get the handcuffs in front of him and put the window down far enough to escape. Officials say this happened in the area of Ben Stanford Rd. and Cherry Grove Rd. in Athens.
Tucker is being held on no bond at the Limestone County Jail.
Click Here to Subscribe on YouTube: Watch the latest WAFF 48 news, sports & weather videos on our YouTube channel!
Copyright 2023 WAFF. All rights reserved.