Powerball jackpot climbs to $596 million after no one wins Wednesday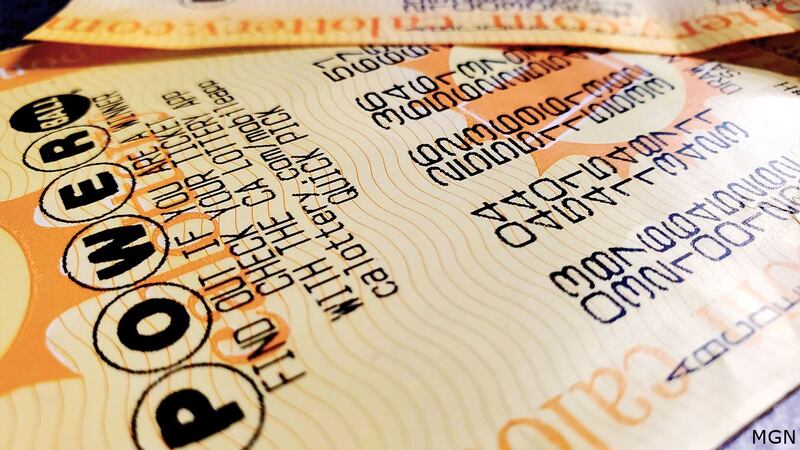 Published: Sep. 13, 2023 at 10:04 PM CDT
|
Updated: Sep. 13, 2023 at 11:07 PM CDT
(Gray News) - A drawing will be held Saturday after the Powerball jackpot reached $596 million, the third-largest of the year.
The jackpot is worth an estimated $596 million, with a cash value of $288.2 million if the winner opts for a lump-sum payment.
The increase comes after no one matched all six numbers drawn Wednesday night. Those were 22, 30, 37, 44, 45 and 18. However, two players, one in Missouri and one in South Carolina, matched five of the numbers to win at least $1 million each.
The jackpot has ballooned because no one has hit all six numbers for 24 consecutive drawings, though several people have won smaller prizes, including dozens of prizes worth $1 million or more.
The last jackpot winner, from California, hit a big one on July 19 - $1.08 billion, the third-largest Powerball jackpot ever won.
The odds of winning the jackpot are 1 in 292.2 million.
Lottery tickets are sold in 45 states, the District of Columbia, Puerto Rico and the U.S. Virgin Islands.
Copyright 2023 Gray Media Group, Inc. All rights reserved.