2 victims identified in shooting on Bonnell Dr., HPD searching for person of interest
Published: Aug. 29, 2023 at 10:57 AM CDT
|
Updated: Aug. 31, 2023 at 11:53 AM CDT
HUNTSVILLE, Ala. (WAFF) - Two people are dead after a Tuesday morning shooting on Bonnell Dr. in Huntsville.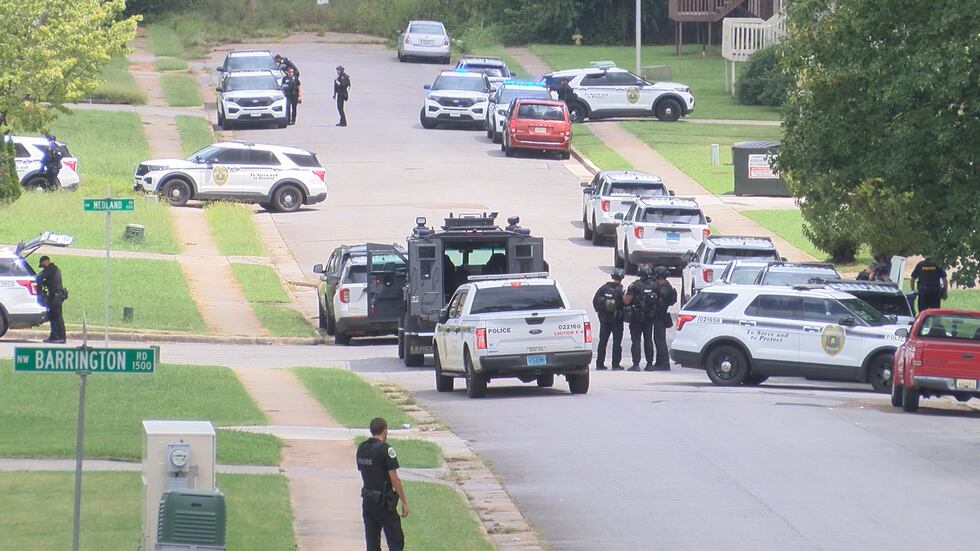 HPD officers first responded to shooting calls on Bonnell Dr. around 10:40 a.m. on August 29. Two deaths were confirmed at the scene.
The two victims were identified as D'Asia Morris. 24 and Sequoiya Lamar, 20.
The Huntsville Police Department is actively looking for a suspect.
Shortly before 2 p.m. on Tuesday, a SWAT vehicle was spotted in the area of the shooting. According to a Huntsville Police Department spokesperson, a warrant was being served in relation to the investigation.
This is considered to be an isolated incident by police and there is no immediate threat to the public. Madison County Coroner Tyler Berryhill confirmed the manner of death for each person has been ruled as homicide.
Huntsville Police have confirmed that this incident is not related to the homicide investigation on Quality Circle.
Click Here to Subscribe on YouTube: Watch the latest WAFF 48 news, sports & weather videos on our YouTube channel!
Copyright 2023 WAFF. All rights reserved.