Congress proposes between $40M and $200M in budget cuts to National Weather Service, alarming state EMA directors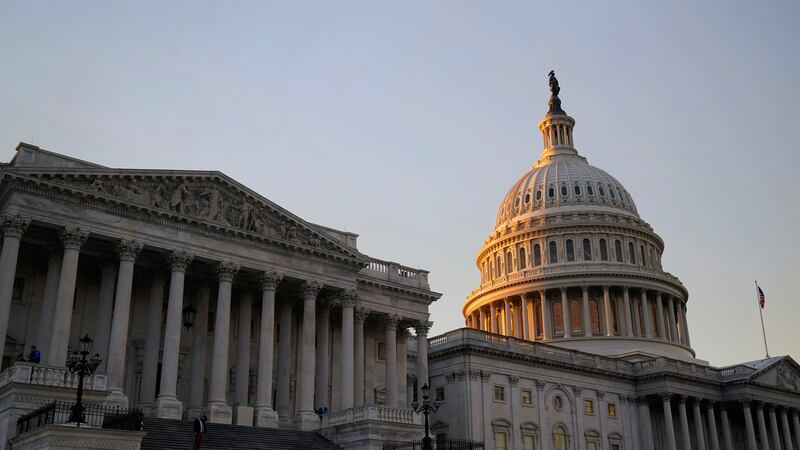 Published: Aug. 23, 2023 at 8:20 PM CDT
HUNTSVILLE, Ala. (WAFF) - While we're all dealing with the sweltering heat, a new proposal in Washington could strip money away from people who forecast our weather.
The overall budget for the National Weather Service in the 2021 fiscal year was $1.1 billion. The Senate proposal would cut $40 million while the House proposal would cut $200 million, an 18 percent cut to the budget.
The International Association of Emergency Managers has sent out a memo urging EMA directors and meteorologists to contact Congress and fight against these budget cuts.
Today, Jefferson County EMA Director Jim Coker spoke out against these proposed changes. He says he hopes Congress will instead invest additional resources to ensure the National Weather Service is providing the best possible forecasts and warnings.
"We all know somebody who has been impacted by tornadoes my only family was impacted in 2011," he said. "It's very serious for us because we're talking about lives we're talking about injuries and loss of property and the critical information that helps us protect everything comes from the National Weather Service."
Limestone County EMA Director Eddie Gilbert says he was stunned by the proposals, stressing the importance of their relationship with the National Weather Service.
"The Weather Service is our lifeline as far as weather and information so if we get cut then it could possibly cause a delay in notification to the public."
We will follow this budgeting process and let you know where the final numbers end up.
Click Here to Subscribe on YouTube: Watch the latest WAFF 48 news, sports & weather videos on our YouTube channel!
Copyright 2023 WAFF. All rights reserved.