Huntsville City FC's win streak snapped by Crown Legacy FC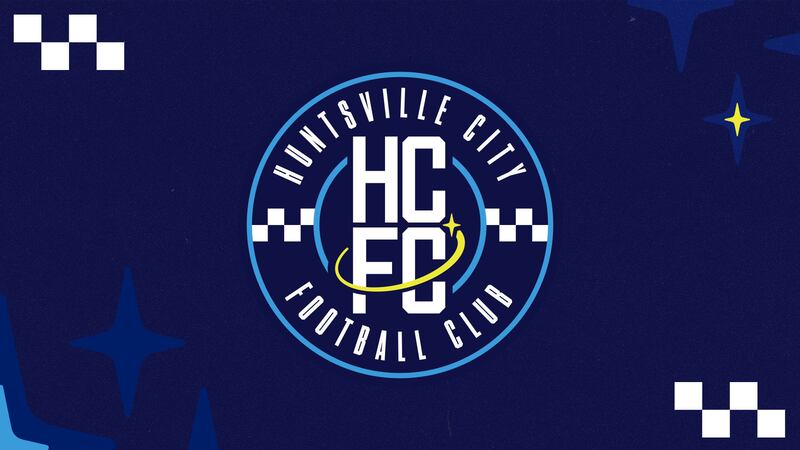 Published: Aug. 13, 2023 at 3:36 PM CDT
Matthews, N.C. (WAFF) - Huntsville City FC will be coming back to the Rocket City without adding to its four-game unbeaten streak.
HCFC fell 1-0 against Charlotte FC's reserve squad, Crown Legacy FC Sunday at the Sportsplex at Matthews, after an injury-time goal in the second half snapped the team's unbeaten streak. This was HCFC's first shutout since July 2 when the squad played New England Revolution II.
Both teams maintained competition throughout the match, however, it took until the first minute of second-half stoppage time for Crown Legacy's luri Tavares to seal the game with a goal.
Following the match, Head Coach Jack Collison spoke about the team's performance, from defender Perrin Barnes stepping up in his second start for the team, to John Berner's impact on the pitch, and how the last six games of the season will impact playoffs.
HCFC will return back at Wicks Family Field at Joe Davis Stadium as they host Philadelphia Union II at 7 p.m. on Aug. 19. Tickets for the match may be purchased by clicking here.
Click Here to Subscribe on YouTube: Watch the latest WAFF 48 news, sports & weather videos on our YouTube channel!
Copyright 2023 WAFF. All rights reserved.