It's never too late to start saving for your child's college tuition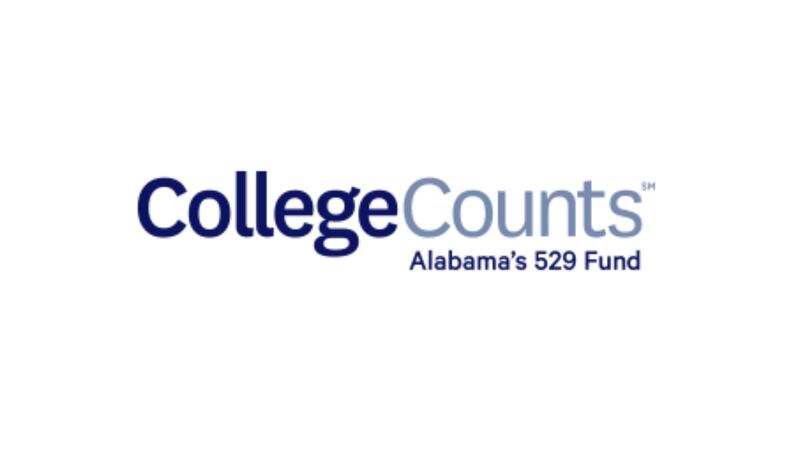 Published: Aug. 8, 2023 at 7:00 PM CDT
|
Updated: Aug. 8, 2023 at 11:28 PM CDT
BIRMINGHAM, Ala. (WBRC) -It's never too late for parents to start saving for their child's college tuition.
Alabama's CollegeCounts program is a 529-qualified tuition program that provides investment options specifically designed to help parents build college savings for their kids.
There's no minimum initial investment to start, and it pays for tuition, fees, supplies and room and board.
Each year, Alabama taxpayers can deduct contributions made to CollegeCounts: up to $5,000 for single filers and up to $10,000 for married couples who file jointly.
"Studies do show, if you start saving for your child for college, and they know that you're saving, they are more apt to actually go to college," said Anita Kelley, the Director of Savings Division for the Alabama State Treasury. "They know that it's an expectation and it's attainable. And no matter what you save, that is money that they're not going to have to pay back. So even if you're not able to save the entire amount that they need to go to school, that amount is subtracted from what they would have to pay back in loans."
Starting Tuesday, parents of first graders who set up a CollegeCounts account can register and enter to win $100 during monthly drawings for the 2023-2024 school year.
First grade parents can click here to learn more.
Get news alerts in the Apple App Store and Google Play Store or subscribe to our email newsletter here.
Copyright 2023 WBRC. All rights reserved.