Tide open Fall camp, Quarterback questions loom
Tide open season September 2nd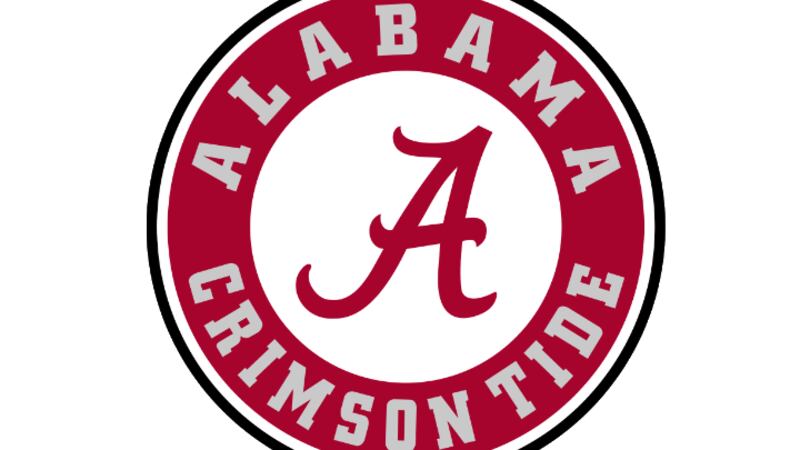 Published: Aug. 3, 2023 at 11:07 PM CDT
HUNTSVILLE, Ala. (WAFF) - The University of Alabama football team conducted its first practice of Fall Camp on Thursday afternoon, spending two hours in spider pads on the Thomas-Drew Practice Fields.
Thursday's practice started at 2:30 p.m. CT and was the first in a series of workouts for Alabama as the team prepares to open the 2023 campaign against Middle Tennessee. The Crimson Tide will host the Blue Raiders at Bryant-Denny Stadium on Saturday, Sept. 2 with kickoff scheduled for 6:30 p.m. Fans can catch all the action live on SEC Network.
One position in question entering the season is Quarterback. Jalen Milroe, Ty Simpson, and Norte Dame transfer Tyler Buchner all will compete for the starting role.
"Look, you're going to ask me about the quarterbacks everyday, everyday I'm going to tell you the same thing," Nick Saban said today after practice. "Everybody's getting reps at the position, somebody's got to take the bull by the horns, somebody's got to separate themselves. When that happens we'll tell you, be glad to tell you. When we're going to take the cake out of the oven we're going to tell you when it's time. But until then, there's really nothing to talk bout, there's nothing to say, so there's not a whole lot of sense in asking about it."
Alabama welcomes back 14 starters and 47 lettermen for the 2023 season. On offense, five starters and 22 lettermen returned, while on the defense, six starters and 21 lettermen are back on the field, with all three starting specialists returning, as well.
Click Here to Subscribe on YouTube: Watch the latest WAFF 48 news, sports & weather videos on our YouTube channel!
Copyright 2023 WAFF. All rights reserved.