Limestone County Schools: Construction set to begin to address student overpopulation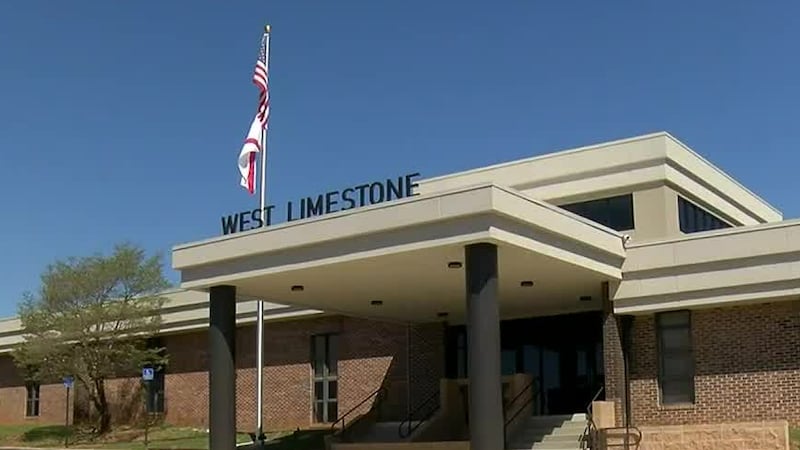 Published: Aug. 4, 2023 at 10:33 AM CDT
LIMESTONE Co., Ala. (WAFF) - Limestone County school leaders are gearing up for a school year filled with change and growth.
A handful of schools are congested because of the fast population growth in the area. Superintendent Randy Shearhouse says he's seeing packed classrooms in elementary schools in the east Limestone area.
He says they're preparing to expand the elementary school options. They will be adding a new wing to Johnson Elementary and building a completely new Elkmont Elementary School.
The existing Elkmont Elementary School will be absorbed into Elkmont High School.
Shearhouse says the growth is manageable right now, the district is adding approximately 120 students coming entering the district each year but some schools are over capacity.
"We have Creekside Elementary and Primary and both of those schools, we're using every classroom and facility right now," said Shearhouse. "We've had to be creative, make smaller classroom spaces for some of the smaller programs to be based in."
He says he expects the new buildings to be complete by Fall 2024.
Click Here to Subscribe on YouTube: Watch the latest WAFF 48 news, sports & weather videos on our YouTube channel!
Copyright 2023 WAFF. All rights reserved.