Boys and Girls Club Leaders and Legends
Published: Jun. 27, 2023 at 12:39 PM CDT
HUNTSVILLE, Ala. (TENNESSEE VALLEY LIVING) - One of the biggest fundraisers in the area, Leaders and Legends, draws some of the most distinguished speakers, leaders, and sports figures from around the world. The Boys and Girls Club operate the annual budget, which essentially supports activities and services that have an influence on the lives of thousands of kids in North Alabama.
This year will be Hiley Mazada Huntsville sixth year as the headline sponsor. For this event alone, Hiley Mazda will be donating a total of $30,000 directly to the Boys and Girls Club. As another fun surprise, Hiley Mazda will be doing a raffle off for a brand new 2023 Premium Plus Mazda CX50! The tickets to enter the raffle are selling 1 for $100 or 2 tickets for $75 to win this brand-new Mazda car.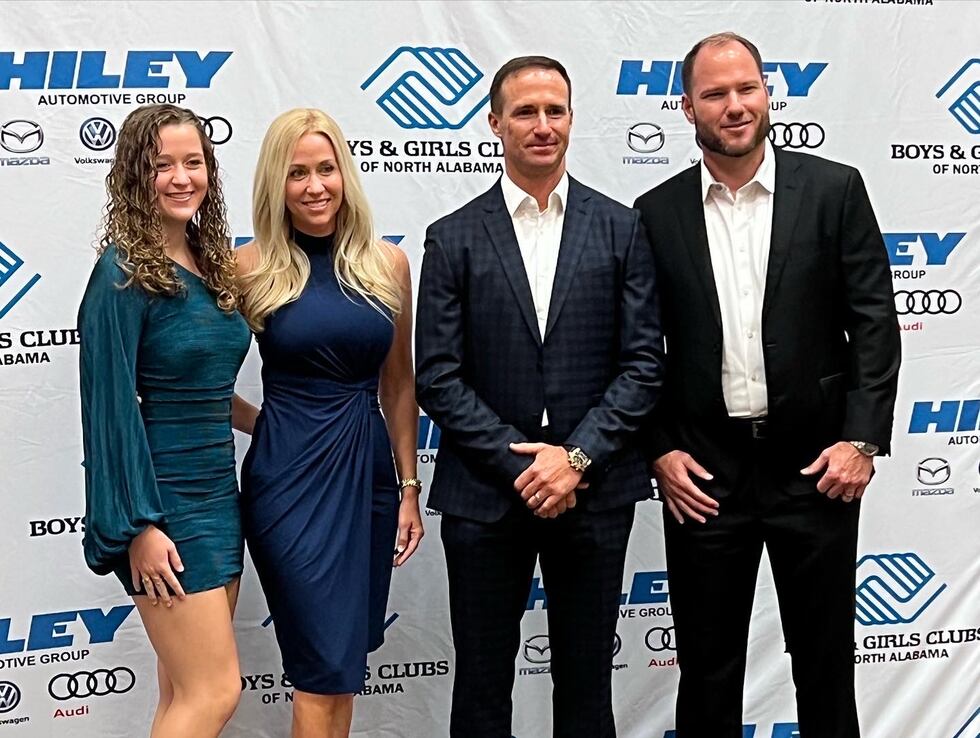 To find out more information, visit the Hiley Mazda website. For more information on Boys and Girls Club, look on their website.
Click here to subscribe to our newsletter!
Copyright 2023 WAFF. All rights reserved.