Let's talk about hair extensions with Terramé
Published: Jun. 26, 2023 at 2:15 PM CDT
HUNTSVILLE, Ala. (TENNESSEE VALLEY LIVING) - For a special occasion or just everyday life, you all deserve to feel beautiful! Terramé Salon and Spa came in to show us their Exclusive Hair extensions. This is a lifestyle choice that ANYONE can do, weather you have thinning, short, or long hair. Terramé offers six different types of extensions.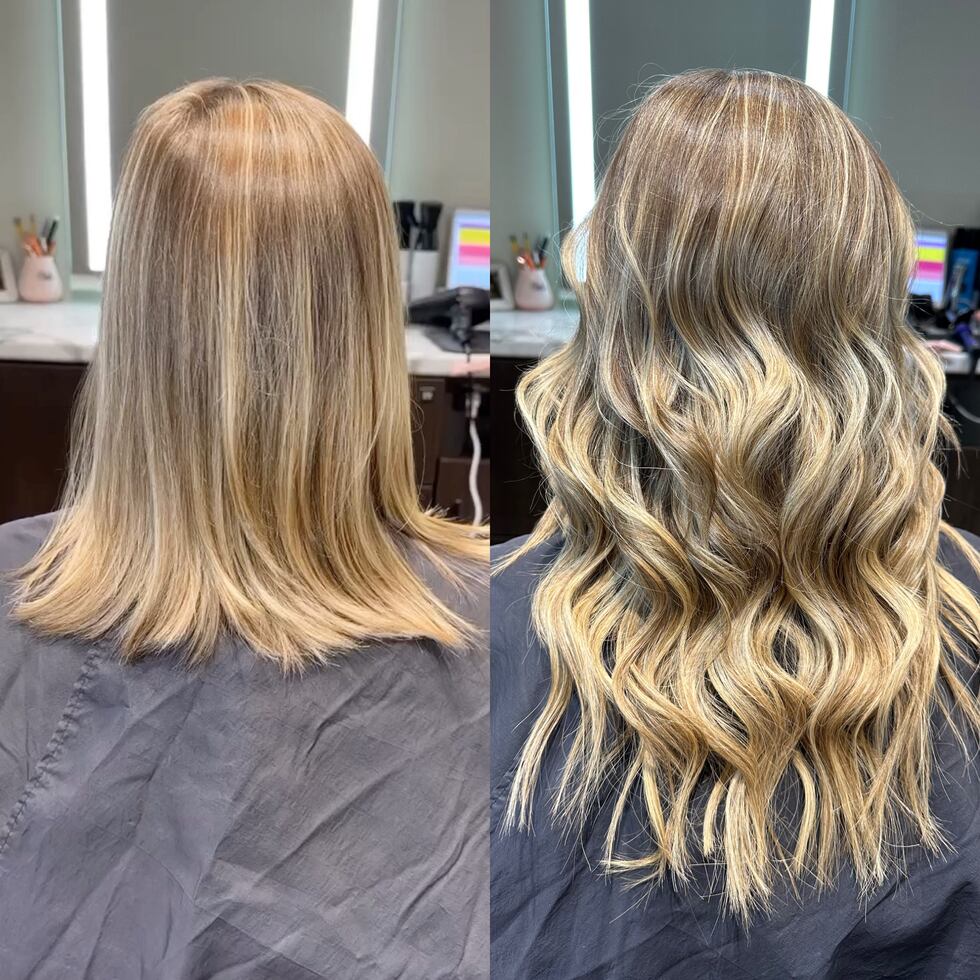 Come into any of the Terramé locations, you can have a complimentary appointment with one of the extension specialists. This way they can hear about your lifestyle and see your type of hair, this will help the specialists narrow down what hair extensions are best for you. Terramé has six different types of hair extensions to offer.
The Weft Extensions are a custom fit for whatever length you desire. Weft Extensions are a sewn in for a semi-permeant method for adding volume and length.
The Original Halo is a easy remove and install extension that can be done without a stylist. It has a miracle wire that provides a seamless fit and comes in over 30 colors with different lengths.
Tape In Extensions are a semi-permanent look that adds volume and length. The Tape In Extensions are secured with a medical grade adhesive.
The Fall Extension helps with anyone that hs hair loss on the top of their head for any health reasons.
The Ponytail Extensions is a unique extension that is designed to wear with your hair up in a ponytail! Creates a long and voluminous up hairstyle you dreamt of having.
The Bang is a extension that can be clipped on in just seconds to complete the transformation without having a full commitment.
The team at Terramé is there to help you with picking out which extensions are best for your lifestyle.
To find out more information, check out Terramé website to see how they can help and what else they offer. To see the work they have already done so far on clients check out their Instagram.
Click here to subscribe to our newsletter!
Copyright 2023 WAFF. All rights reserved.