Trash Pandas, Biscuits Tuesday contest moved to Thursday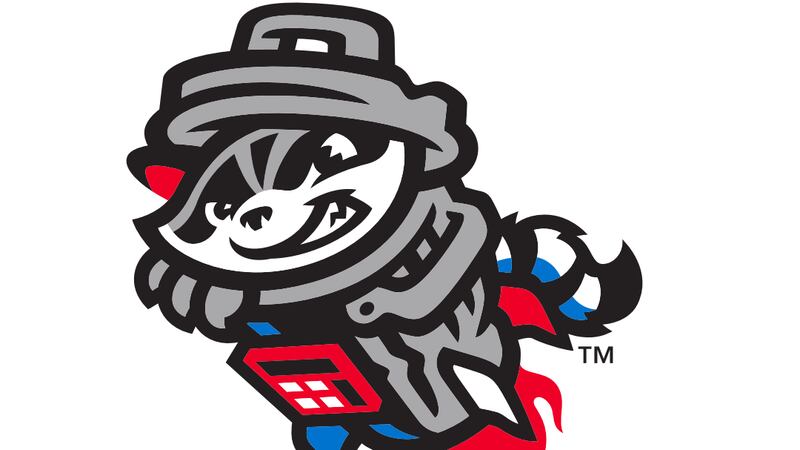 Published: Jun. 21, 2023 at 8:54 AM CDT
MADISON, Ala. (WAFF) - The Rocket City Trash Pandas and Montgomery Biscuits will makeup their Tuesday contest for a doubleheader Thursday.
Fans will still be able to enjoy the Trash Pandas regularly scheduled Wednesday game.
However, Tuesday will be just a tad longer with the first game slated for a 4:05 p.m. first pitch. While the second game, per a press release from the team, will begin no later than 6:35 p.m.
According to the Trash Pandas media relations department, tickets from Tuesday's game can still be exchanged for any future 2023 Rocket City Trash Pandas regular season home game (not including Wednesday night games).
Tickets can only be exchanged in person at Toyota Field's Wicks Family Foundation Ticket Office.
If fans seek to exchange a ticket for a Wednesday "All You Can Eat" game, there will be a $9 upgrade fee added.
The Trash Pandas (29-34) will begin their series against the Biscuits (32-31) on June 21 at 6:35 p.m. ahead of its now Thursday doubleheader on June 22.
Despite the postponed game Tuesday, there is no further indication other games in this series will be cancelled at Toyota Field.
Click Here to Subscribe on YouTube: Watch the latest WAFF 48 news, sports & weather videos on our YouTube channel!
Copyright 2023 WAFF. All rights reserved.