Condado Tacos to open location in Huntsville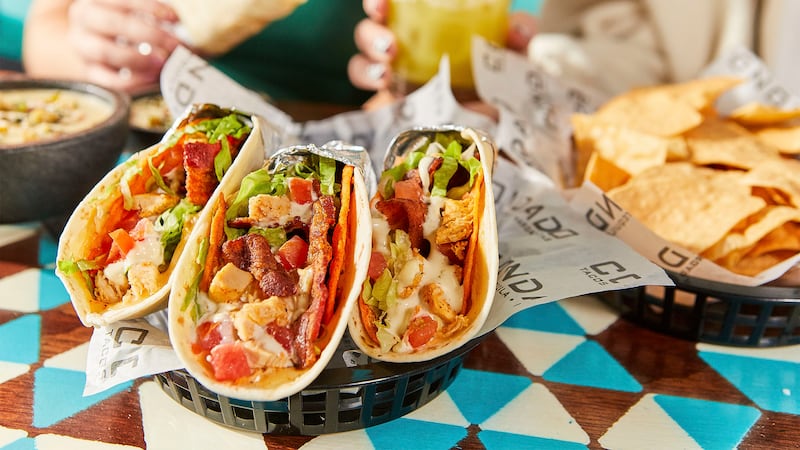 Published: Jun. 13, 2023 at 5:31 PM CDT
HUNTSVILLE, Ala. (WAFF) - The popular restaurant chain that began in Columbus, Ohio, in 2014 is expanding to Rocket City.
Condado Tacos is expanding significantly in 2023, and Huntsville is one of two cities in Alabama that will have locations open. The founder and Chief Innovation Officer at Condado Tacos, Joe Kahn, has seen the Condado Tacos grow from one restaurant to over 40.
There are tons of options on the menu at Condado Tacos, including Kahn's personal favorite, the "Ooey-Gooey." The "Ooey-Gooey" is a hard corn shell filled with black beans, queso blanco, roasted chicken, cilantro, onions and dirty sauce.
The Huntsville location is expected to be open by the end of 2023.
Click Here to Subscribe on YouTube: Watch the latest WAFF 48 news, sports & weather videos on our YouTube channel!
Copyright 2023 WAFF. All rights reserved.