Huntsville City School Board members set to release finalists for Superintendent position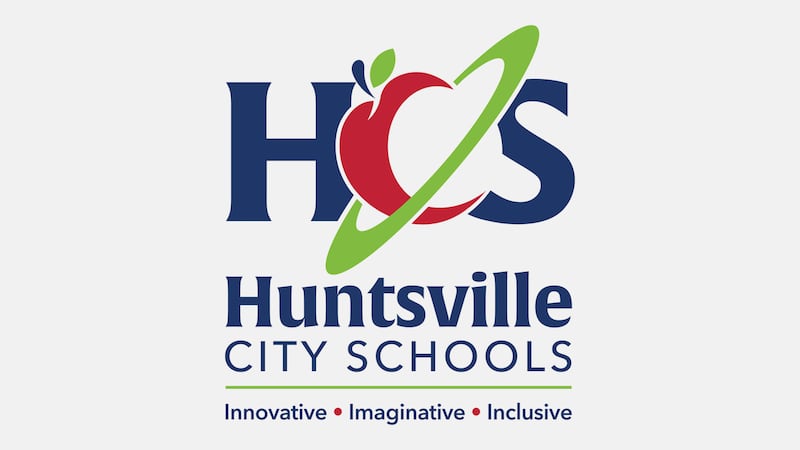 Published: Jun. 6, 2023 at 11:52 AM CDT
HUNTSVILLE, Ala. (WAFF) - The Huntsville City School Board is narrowing down its candidates for Superintendent on Tuesday. The school board will announce the three finalists at the June 6 work session.
The superintendent search started in April, shortly after Christie Finley announced she would retire after five years.
Applications were posted on local and regional job sites starting on April 26. Lanier Ford reviewed and screened applicants until the application closed on May 26.
The Huntsville City School Board is looking for a candidate who has experience with a growing school system.
"Somebody with a lot of long-range vision, the city is growing but it is growing in weird places so where will we need to rezone where do we need to build new schools do we need to combine schools?" Huntsville School Board member Andrea Alvarez said.
Along with the growth of the school system, the new superintendent will be faced with challenges including homelessness and students who do not speak English as a first language.
"We are becoming more of a melting pot of political affiliations and different cultures we are rising in non-English learners and homelessness in students and all of that impacts us," Alvarez said.
Click Here to Subscribe on YouTube: Watch the latest WAFF 48 news, sports & weather videos on our YouTube channel!
Copyright 2023 WAFF. All rights reserved.