UAH PD searching for suspects after car break-in at UAH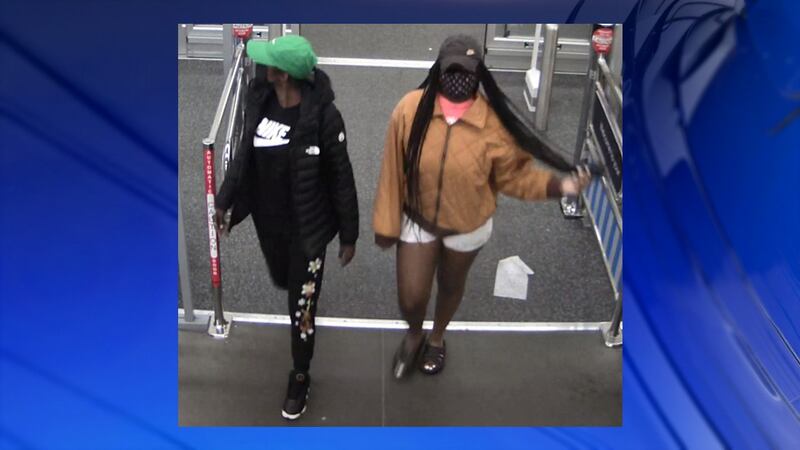 Published: May. 19, 2023 at 11:20 AM CDT
HUNTSVILLE, Ala. (WAFF) - Investigators are searching for suspects who broke into a vehicle at the University of Alabama in Huntsville baseball field on April 25.
According to a spokesperson for the UAH Police Department, the suspects broke into a vehicle and stole a credit card. After they took the credit card, they used it at a Walmart on Jordan Lane to purchase $700 worth of Visa cards.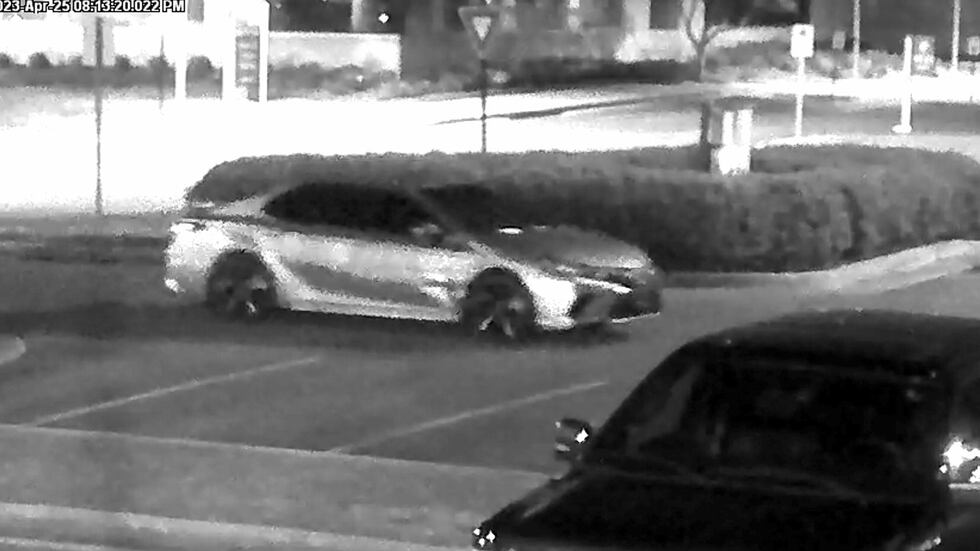 Video footage shows two women checking cars in the parking lot before leaving in a silver Toyota Camry.
Click Here to Subscribe on YouTube: Watch the latest WAFF 48 news, sports & weather videos on our YouTube channel!
Copyright 2023 WAFF. All rights reserved.