Huntsville official projects delays for community center renovation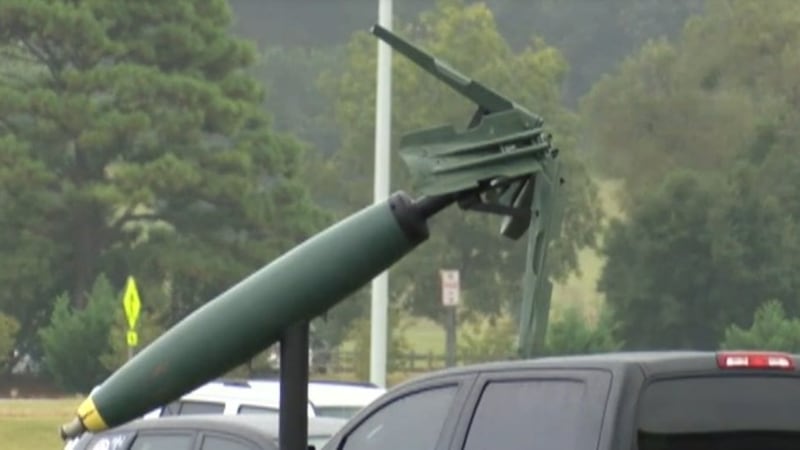 Published: May. 18, 2023 at 10:31 AM CDT
HUNTSVILLE, Ala. (WAFF) - The City of Huntsville is pushing back the renovation of a new community center in John Hunt Park, according to Parks and Recreation Director James Gossett.
The Raymond Jones Community Center is set to take the place of the former National Guard armory that closed in 2017.
The renovations are set to make the upcoming center look 'unrecognizable.' with upgrades like a new roof, HVAC system, and windows, plus a major change of duty. A small part of the armory will serve as the main office for the parks department.
"It gives everyone that wants to come to John Hunt a focal point to where they can go," explains Gossett. "If you want to rent a field in John Hunt or if you want to have a special event anywhere in the city of Huntsville, the offices and the staff will be located in one place."
The majority of the center will be dedicated to a fitness area run by Parkinson's Dynamics (formerly Rock Steady Boxing).
"They're going to provide some classes and some exercise for people who have Parkinson's Disease," says Gossett. "They'll be able to come in there and there will be a center designed for the classes that they offer and we think it will be a great offering for the community to come in and use that."
Gossett says they intended to finish construction in fall 2023 but they will have to push back the end date because of supply chain issues. He says they are still waiting on electrical components for the project.
Click Here to Subscribe on YouTube: Watch the latest WAFF 48 news, sports & weather videos on our YouTube channel.
Copyright 2023 WAFF. All rights reserved.