Father of 'good Samaritan' murder victim speaks out ahead of suspect's trial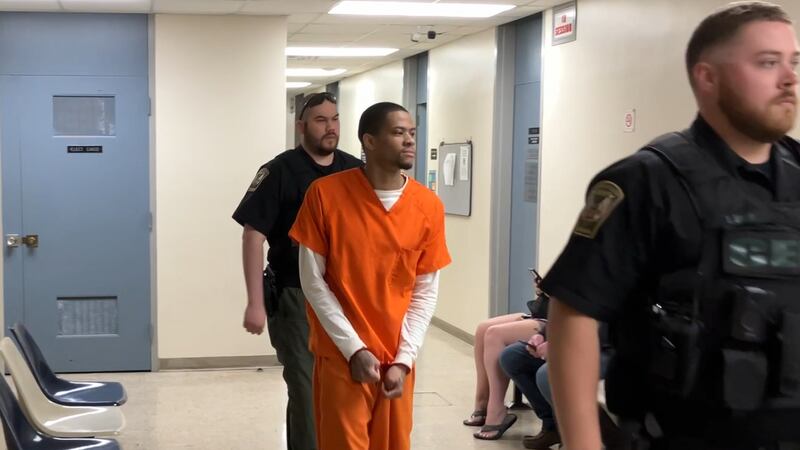 Published: Apr. 28, 2023 at 4:43 PM CDT
MADISON CO., Ala. (WAFF) - The man accused of killing a good Samaritan in 2018 was in court for a pre-trial hearing on Friday.
Investigators say Tiffany Kelley was giving Xzavier Scott and Domanek Johnson a ride when they stabbed her and stole her car on Green Cove Road.
Jackson was acquitted of the murder during her trial after Scott admitted to stabbing Kelley.
WAFF 48 News was able to speak to Kelley's father, Chris Ford, about the trial. He attended the hearing and he says he is worried about how this trial will end.
"The first trial didn't end [as] we thought. We're so scared about how this one is going to come out," Ford said. "My daughter was butchered out on the street and the first defendant just got convicted of robbery and they're going to do everything in their power to try and get this guy off. I understand that's his right, but my daughter is in the ground. It's like she has no rights."
The trial is expected to begin next week.
Click Here to Subscribe on YouTube: Watch the latest WAFF 48 news, sports & weather videos on our YouTube channel!
Copyright 2023 WAFF. All rights reserved.