Man involved in 2021 car crash that killed a Florida teenager pleads guilty to murder, assault charges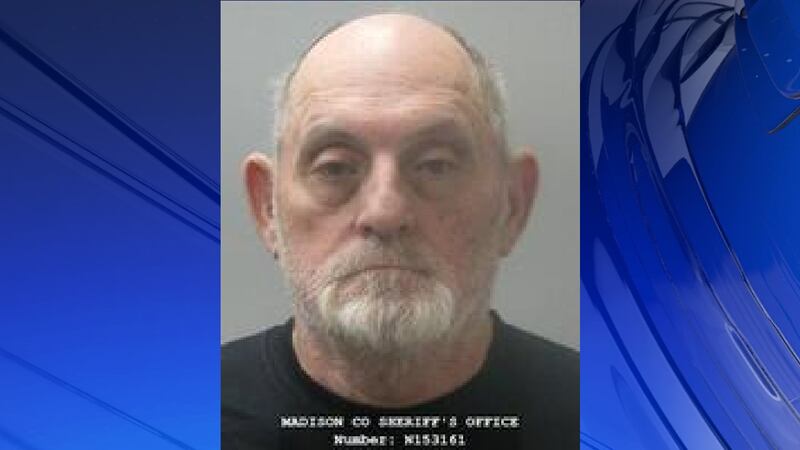 Published: Dec. 13, 2022 at 4:58 PM CST
|
Updated: Apr. 13, 2023 at 2:22 PM CDT
MADISON Co., Ala. (WAFF) - A man who was arrested in December 2022 and charged for the death of a 16-year-old boy pleaded guilty in court on Thursday.
Byron Mayo, 62, pleaded guilty to murder and two counts of aggravated assault. He will be sentenced on June 22.
In June 2021, Mayo was driving on the wrong side of the road on U.S. Highway 431 when his truck collided with a car the 16-year-old was riding in. The teen was pronounced dead on the scene.
The driver of the car as well as another passenger were injured in the crash and were treated for their injuries.
Mayo was arrested and charged with the murder of the teenager and two counts of aggravated assault for the two passengers.
Copyright 2022 WAFF. All rights reserved.