Guards sentenced for using 'Baby Shark' as punishment for inmates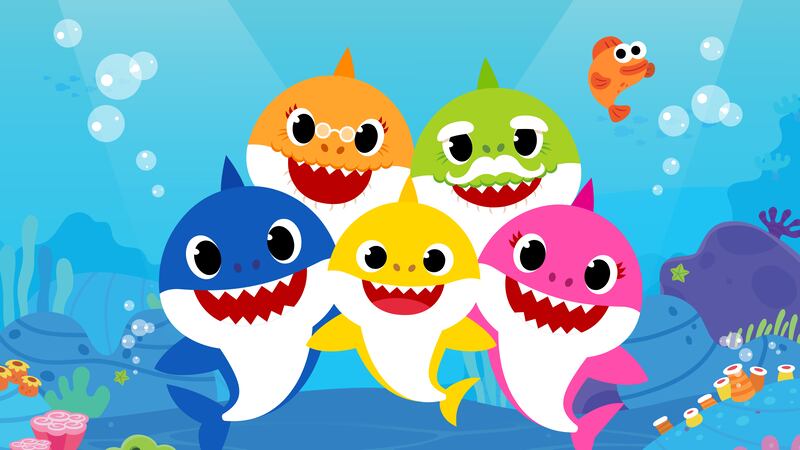 Published: Apr. 6, 2023 at 12:57 PM CDT
OKLAHOMA CITY, Ok. (CNN) - Two former Oklahoma County jail guards have been sentenced for punishing inmates with a popular children's song.
Gregory Cornell Butler Jr. and Christian Charles Miles pleaded no contest to misdemeanor cruelty charges for the incident that happened in 2019.
The two were accused of forcing inmates at the Oklahoma County Jail to stand while handcuffed and listen to children's songs on repeat, including "Baby Shark."
Butler and Miles were put on probation for two years and fined $200.
They were also ordered to complete 40 hours of community service and pay $300 in compensation for the victims.
Both guards resigned when the investigation began.
"It was unfortunate that I could not find a felony statute to fit this fact scenario," Oklahoma County District Attorney David Prater told the Associated Press. "I would have preferred filing a felony on this behavior."
"Baby Shark" gained huge popularity after the company Pinkfong released its first video online.
Copyright 2023 CNN Newsource. All rights reserved.