Holy Family School breaks ground with 'Avatar' movie producer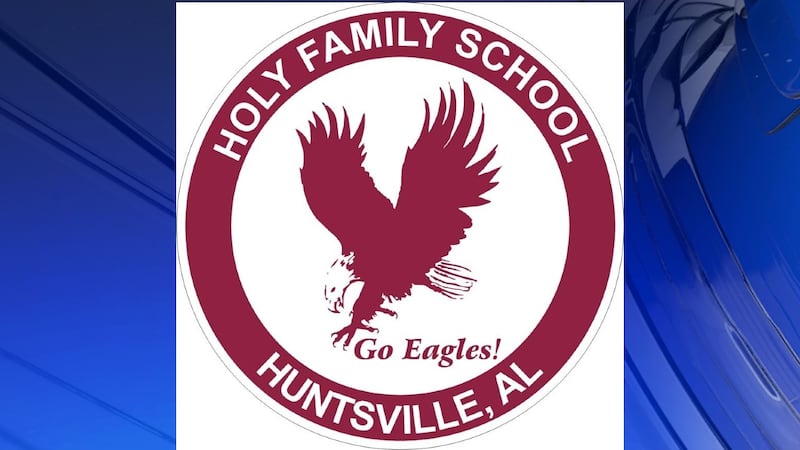 Published: Mar. 30, 2023 at 6:54 PM CDT
HUNTSVILLE, Ala. (WAFF) - The Huntsville Holy Family School is breaking ground for a new school and a high-profile movie producer will be there to join the celebration.
The school is breaking ground next month on the new school at its campus on Beasley Drive Southwest.
During the 1960′s, the school then known as St. Joseph Mission School was the first elementary school in the state to successfully integrate.
The school and St. Joseph Catholic Church have won numerous awards for its continued efforts to promote diversity including the "Catalyst for Change" Award in 2019.
Executive Producer David Valdes will be there for the groundbreaking. He is connected to several high-profile films like "Avatar", "The Green Mile" and "Unforgiven."
Valdes says growing up he was a victim of discrimination and he now looks for opportunities to celebrate inclusiveness.
Click Here to Subscribe on YouTube: Watch the latest WAFF 48 news, sports & weather videos on our YouTube channel!
Copyright 2023 WAFF. All rights reserved.