Hartselle mom facing capital murder charge after allegedly stabbing, killing 8-year-old son
Published: Mar. 16, 2023 at 7:22 AM CDT
|
Updated: Mar. 17, 2023 at 6:02 AM CDT
HARTSELLE, Ala. (WAFF) - A Hartselle mother has been arrested after her 8-year-old son was stabbed and killed in Hartselle on Thursday.
According to social media posts by the Sheriff's Office, a female was taken into custody at the Village Dr. scene by Morgan County deputies. The initial report was received by law enforcement around 5:30 a.m. on March 16.
Court documents revealed that deputies on the scene made contact with a white man suffering from multiple stab wounds at 29 Village Drive. The man spoke to deputies on the scene and said that his daughter stabbed him in the home.
The man then stated that his 8-year-old grandson was still inside a home at 94 Colony Lane and asked for deputies to check on him because he was afraid that Jennifer Long, 41 of Hartselle, was going to hurt him.
Deputies then went to the home, this is where they came in contact with Long coming down the stairs inside the home. She was ordered to get on the ground by deputies and she complied. While she was being detained, she advised that the 8-year-old was dead.
Deputies cleared the home and found the 8-year-old lying on the bed in the master bedroom, he had suffered from multiple stab wounds.
The adult male, not yet identified, was airlifted to Huntsville Hospital for treatment. He was listed in critical condition but as of 6:00 p.m. he is expected to survive, officials say.
Long was arrested and charged with capital murder in the stabbing death of her son.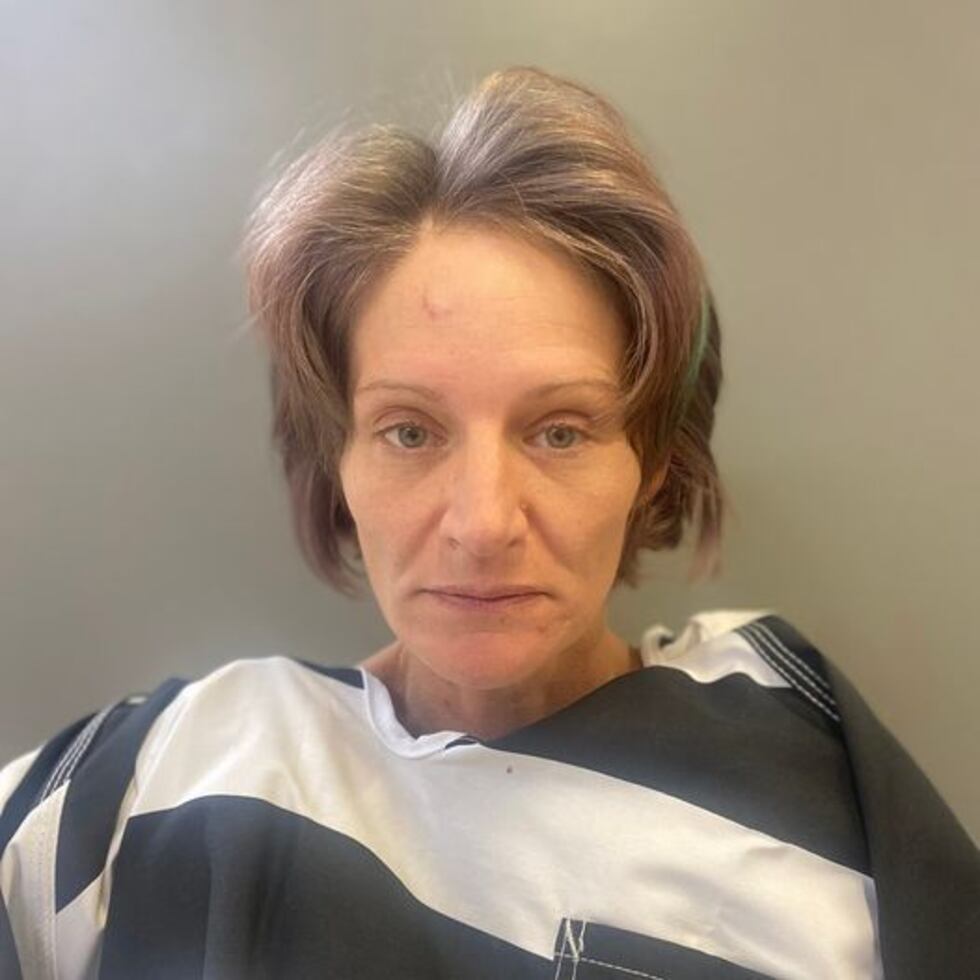 Additional charges are pending in this investigation. Long was booked in the Morgan County Jail with no bond.
Morgan County Schools Superintendent Tracie Turrentine released the following statement related to the death of the boy:
It is with great sadness that we have lost one of our students in Morgan County. The student will be remembered for the joy he brought to his friends, classmates, and teachers.
My condolences and thoughts go out to the family at this time.
The loss of a student can be a difficult and challenging situation that can generate a high level of anxiety and distress in students. During this time, as the school community processes this news and copes with grief, please know that support services are available to those who need them.
The young boy was a 3rd-grade student at Priceville Elementary School. The school posted the following statement on its Facebook page:
Parents, Guardians and Community Members,

It is with great sadness that I inform you of the tragic loss of a 3rd grade student. The incident happened early this morning before school began and took place off campus. The Crisis Team will be here at school Friday, March 17th, and Monday, March 20th to support our entire 3rd grade classes, the students who ride bus #41, and any other students in need of assistance. We are all hurting and heartbroken from this incident. Please be mindful and respectful to the family regarding any social media posts. We appreciate your prayers for the family, the students and Priceville Elementary School faculty and staff.
Click Here to Subscribe on YouTube: Watch the latest WAFF 48 news, sports & weather videos on our YouTube channel!
Copyright 2023 WAFF. All rights reserved.