Ex-Red Bay police officer indicted for sexual abuse, other sex crimes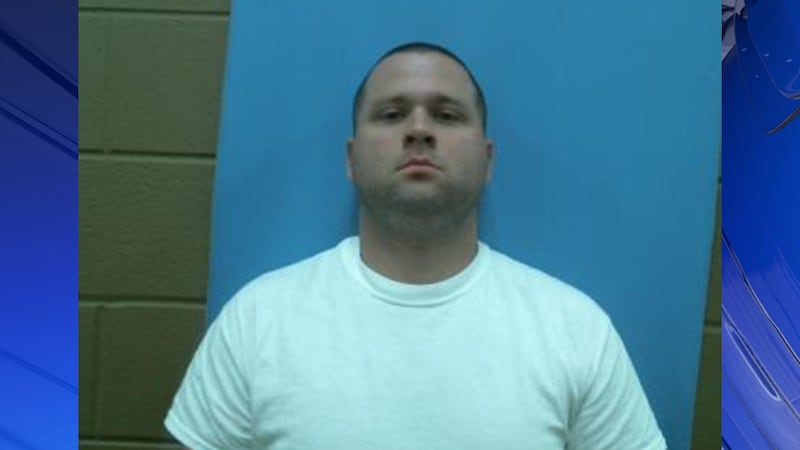 Published: Mar. 16, 2023 at 12:53 PM CDT
HUNTSVILLE, Ala. (WAFF) - A former employee of the Red Bay Police Department was indicted for sexual abuse and other sex crimes after the case against him was presented to a Franklin County grand jury in February.
Bronnie Grissom admitted to sending inappropriate messages to underage girls using Snapchat, according to a spokesperson for the Franklin County Sheriff's Office. The spokesperson said in one instance, Grissom tried to lure an underage girl to have sex with him. Deputies interviewed him at the Red Bay Police Department after they were told he was sending inappropriate messages to a girl under the age of 16 in November of 2022.
Red Bay Police Chief Janna Jackson said Grissom was still in training, and on probation, when she was first notified of the allegations against him. She said he was fired and held for questioning by sheriff's office on the same day the allegations came to light.
Chief Jackson added the type of behavior described in the allegations "will not be tolerated within the Red Bay Police Department."
Grissom is formally charged with sexual abuse, electronic solicitation of a child, and distributing obscene material to a child. He is behind bars at the Franklin County Jail on a $50,000 bond.
Click Here to Subscribe on YouTube: Watch the latest WAFF 48 news, sports & weather videos on our YouTube channel!
Copyright 2023 WAFF. All rights reserved.