Gun, high-capacity magazine found at school in Connecticut, police say
Published: Feb. 8, 2023 at 10:32 AM CST
HAMDEN, Conn. (WFSB/Gray News) - A man was arrested after a gun with a high-capacity magazine was found in a closet at a school in Hamden.
Police were called to the Hamden Collaborative Learning Center just after 8:30 a.m. Tuesday because of a reported fight.
Officer Keron Bryce from the Hamden Police Department spoke with school staff, which said the incident was a physical altercation between Kahlil Davis-Yancey and a 16-year-old student.
The 18-year-old Davis-Yancey was a student at the school, the Associated Press reported.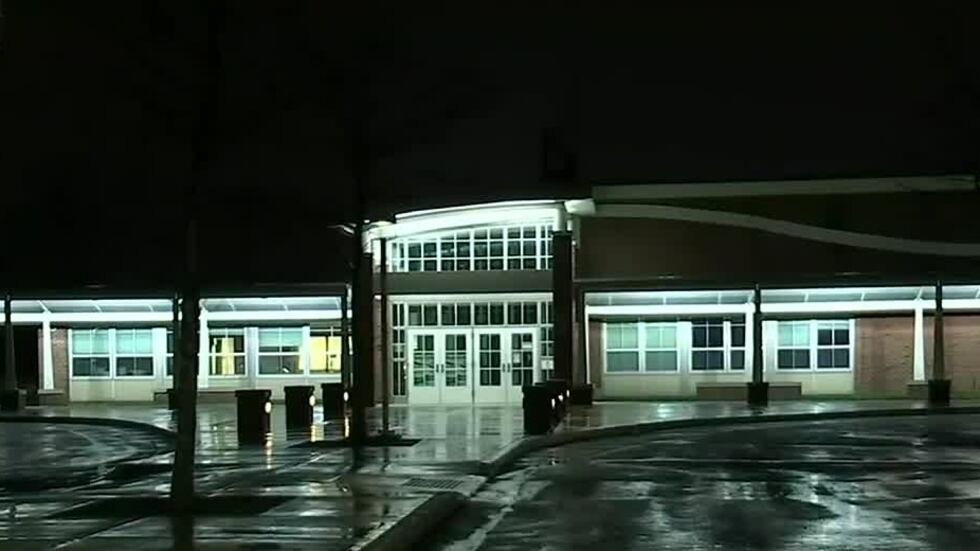 According to school officials, the teen sustained minor injuries during the altercation.
Davis-Yancey was arrested and charged with third-degree assault and disorderly conduct.
Hamden police were called back to the school around 11:30 a.m. because school security found a gun in the closet of one of the classrooms.
The 9mm handgun and the magazine were placed there by Davis-Yancey, Bryce said. It's not known what he planned to do or why he had the gun there.
They only said that he had the altercation with the student earlier in the day.
Davis-Yancey was located shortly after and was charged with carrying a pistol without a permit, negligent storage of a firearm, first-degree reckless endangerment, possession of a weapon on school grounds, and illegal possession of a large-capacity magazine.
Davis-Yancey was held on a $150,000 bond.
Police said there was no threat to students or staff, but increased their presence at the school.
School resource officers also to planned meet with students and staff every day.
Copyright 2023 WFSB via Gray Media Group, Inc. All rights reserved.