Woman charged with capital murder, arson requests plea deal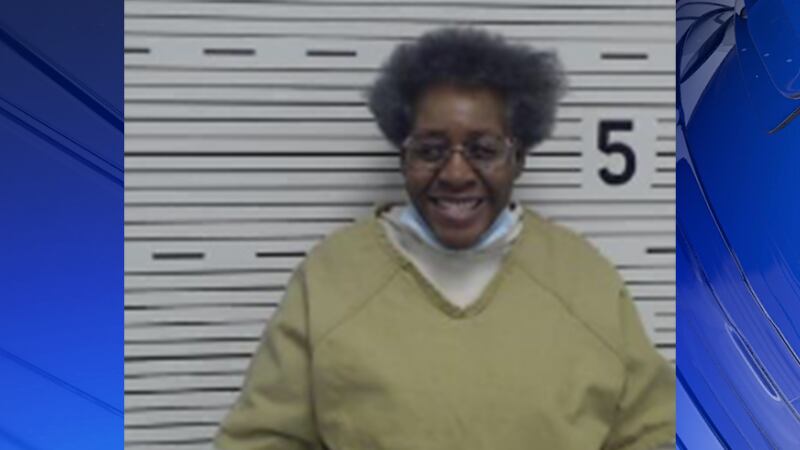 Published: Jan. 25, 2023 at 2:26 PM CST
HUNTSVILLE, Ala. (WAFF) - A Lawrence County woman who is charged with capital murder in commission to arson is requesting a plea deal.
Susie Ella Stovall was arrested for her involvement in a house fire in 2015 that claimed the life of her husband. Azrel Gene Stovall, 66, was found dead in their double-wide mobile home.
Stovall has submitted a letter to the judge stating that she is ready to take a plea deal or go to trial after seven years of residing in the Lawrence County Jail.
Stovall's original trial date was set for June 28, 2022, but was continued due to her request for another mental competency evaluation, according to Lawrence County District Attorney Errek Jett.
Jett said Judge Callie Waldrep, who was an Assistant District Attorney in his office for the past ten years, is expected to recuse.
Jett also told WAFF that now that the mental evaluation is complete, this case is ready for trial as soon as a judge is assigned to it.
Police responded to the Stovall home early in the evening on November 25, 2015, due to a domestic call.
When police arrived, Susie Stovall was no longer at the residence.
Around 15 minutes after deputies left the residence, a 911 call was received of a report of a fire at the Stovall home. Susie Stovall was found in the front yard when deputies arrived.
The sheriff's office and State Fire Marshall's Office later charged Stovall with murder in the commission of arson, first and second-degree arson for her involvement.
Jett added that Stovall has pleaded not guilty in the past, and both sides are now preparing for trial.
Click Here to Subscribe on YouTube: Watch the latest WAFF 48 news, sports & weather videos on our YouTube channel!
Copyright 2023 WAFF. All rights reserved.