Spokes-N-Vogues expert designed car for hip-hop legend
Published: Jan. 24, 2023 at 6:32 PM CST
|
Updated: Jan. 25, 2023 at 5:58 AM CST
MADISON, Ala. (WAFF) - A world-class musician is now driving around in a car that was designed and modified by a local car expert right here in the valley.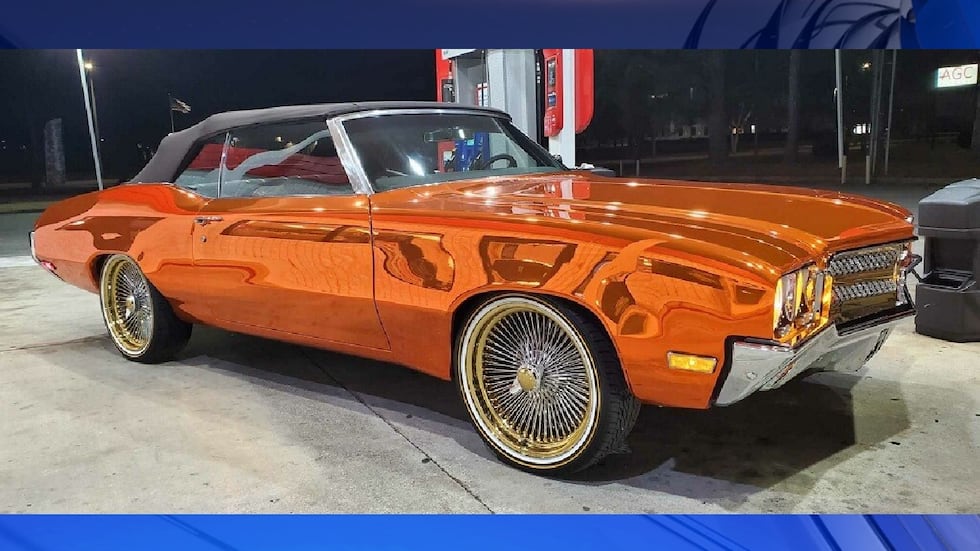 Lee Adams of Spokes-N-Vogues in Madison told us the rapper Snoop Dogg reached out after seeing some of his work online.
He says the whole process took a long time, but it was well worth it.
"I immediately called him and was like Snoop just reached out about doing a car," he said. "It was crazy, I was overtaken, I'm still kinda like man this is all happening. It was a team effort from everyone involved."
Adams went on to say this proves the Huntsville-Madison Area is a growing force in the modified car scene.
Click Here to Subscribe on YouTube: Watch the latest WAFF 48 news, sports & weather videos on our YouTube channel!
Copyright 2023 WAFF. All rights reserved.