Victim identified, suspect wanted in fatal Huntsville shooting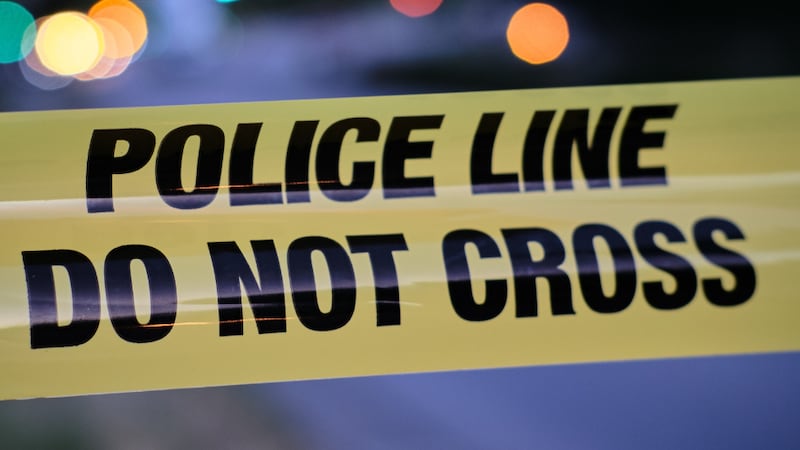 Published: Jan. 9, 2023 at 9:30 AM CST
HUNTSVILLE, Ala. (WAFF) - The Huntsville Police Department has identified the victim of a fatal shooting that happened on Sunday night.
Officials with the Huntsville Police Department say that officers responded to a reported shooting in the 3800 block of Newson Road around 10:20 p.m. Sunday night.
Upon arrival on the scene, officers located gunshot victim, 32-year-old Carrillo Hernandez dead. Officials are on the search for the suspect.
The Huntsville Police Department is asking anyone with information on the shooting to contact the police at 256-722-7100.
Copyright 2023 WAFF. All rights reserved.