Huntsville officers investigating early morning shooting resulting in 2 injuries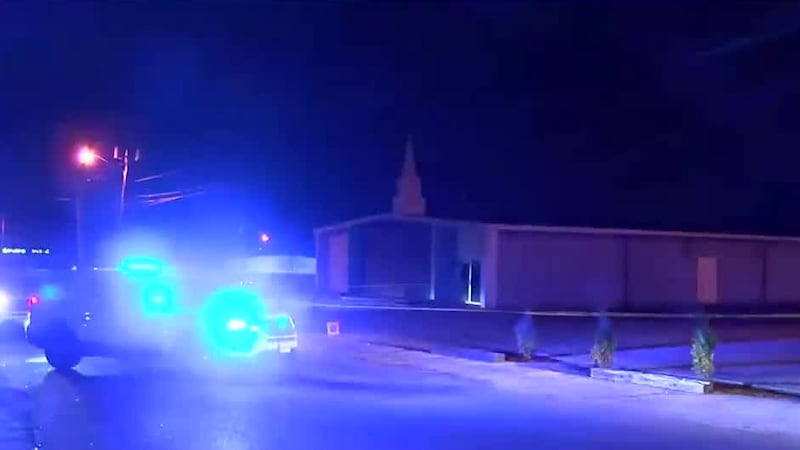 Published: Jan. 2, 2023 at 6:48 AM CST
|
Updated: Jan. 5, 2023 at 11:27 AM CST
HUNTSVILLE, Ala. (WAFF) - Two people were injured early Monday morning during a shooting near a Huntsville bar.
According to officers with the Huntsville Police Department (HPD), the incident occurred just after 1 a.m. on January 2 at 3220 Lodge Rd. Investigators have yet to release any information on a potential suspect or suspects.
Officers on the scene initially indicated the shooting happened at the Hideaway Bar & Grille. Later Monday morning, an HPD spokesperson said the incident occurred at the Lodge Rd. address near the bar.
HPD officers located two gunshot victims who stated the occupants of a dark-colored vehicle started shooting in the parking lot at the above address. Both victims were transported to the hospital with non-life-threatening injuries.
Investigators encourage anyone with information on the incident to contact the Huntsville Police Department.
Copyright 2022 WAFF. All rights reserved.