Monte Sano development will break ground after neighbors' lawsuit was thrown out
Published: Dec. 1, 2022 at 10:35 AM CST
HUNTSVILLE, Ala. (WAFF) - Developers can legally break ground on a luxury housing development on Monte Sano after a lawsuit attempting to block the project failed.
A group of neighbors sued the city and the project's developer, See Forever, to try and stop the Summit of Monte Sano development in its tracks. The neighbors live right next to the project in the upscale Heritage of Monte Sano community near the bottom of the mountain.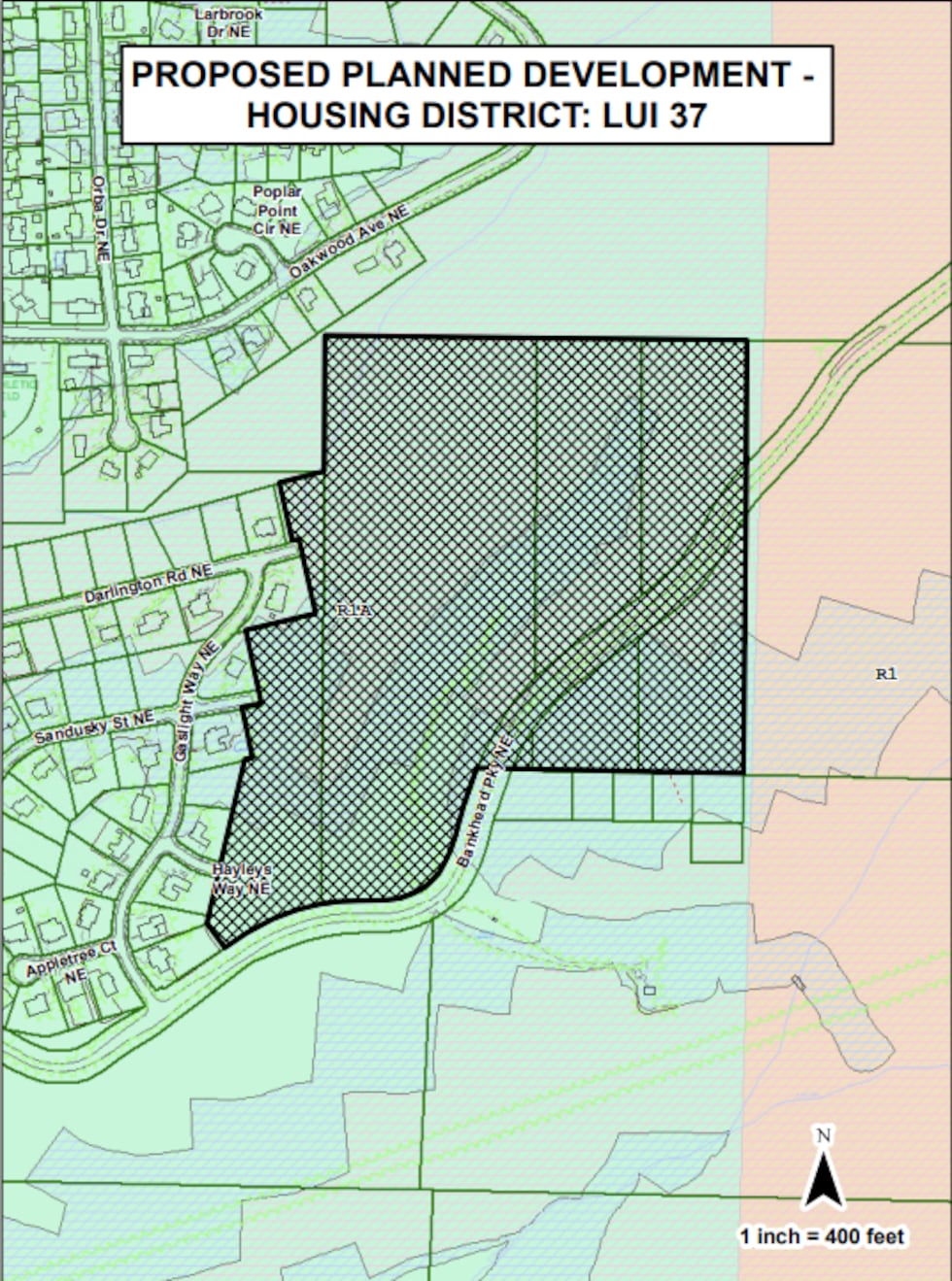 A major complaint in the lawsuit is traffic. They're concerned there will only be one exit out of the development on a small road, Hayleys Way NE, instead of connected to a main artery of the Monte Sano area, Bankhead Parkway.
The neighbors also claim the project violates a slope ordinance which helps prevent flooding. In the motion to dismiss the lawsuit, the developers explain that they followed the zoning change process set by the city. The motion states that the neighbors lack concrete 'injury to fact' because they can only 'complain' about theoretical harms like 'property values' and the 'character of the surrounding neighborhood.'
Legally, this development can now proceed. We are working on finding out when the developers will break ground on The Summit.
Copyright 2022 WAFF. All rights reserved.