Vicky White had a "special relationship" with Casey White
Published: May. 3, 2022 at 10:54 AM CDT
LAUDERDALE Co., Ala. (WAFF) - Investigators confirmed that Vicky White and Casey White had a relationship while Casey White was in custody at the Lauderdale County Detention Center.
According to inmates at the detention center, there was a "special relationship" between Vicky White and Casey White. That relationship has been confirmed through independent investigation.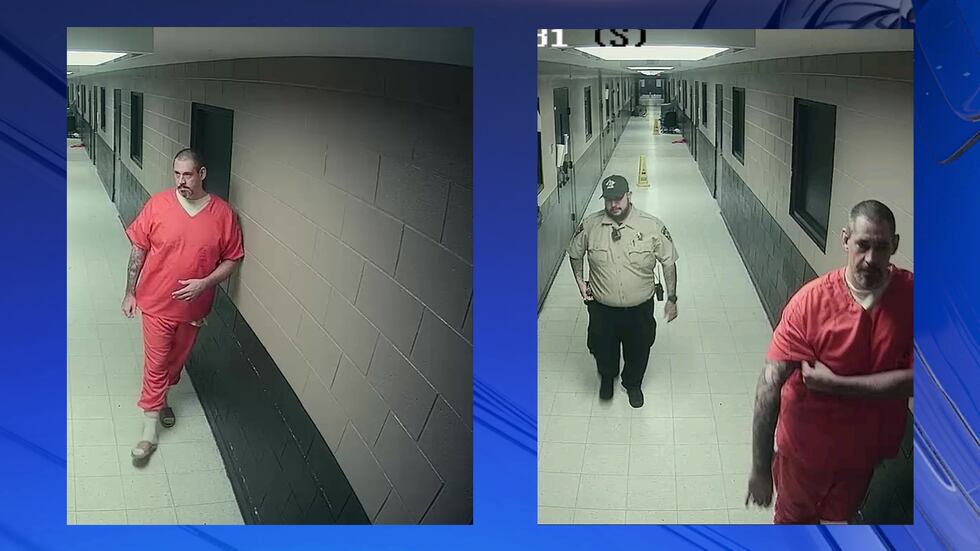 Vicky White and Casey White have been missing since April 29. A warrant has been issued for Vicky White's arrest on first-degree permitting or facilitating escape charges.
To read more, click the links below:
Copyright 2022 WAFF. All rights reserved.