Gov. Kay Ivey awards North Alabama counties with COVID-19 funds
Nearly three million dollars in grant funds given to five counties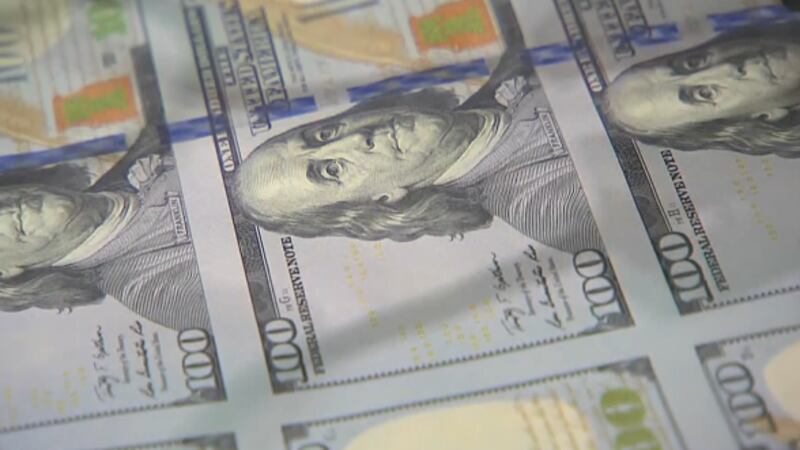 Published: Jun. 4, 2021 at 3:18 PM CDT
MONTGOMERY, Ala. (WAFF) - Governor Kay Ivey announced Friday that five Alabama counties will receive $2.9 million in funds to aid in recovering from the COVID-19 pandemic. Cullman, DeKalb, Madison, Marshall and Walker counties will be receiving the money.
You can see a full breakdown of the funding by county below.
| COUNTY | AMOUNT REWARDED |
| --- | --- |
| CULLMAN | $803,861 |
| DEKALB | $500,000 |
| MADISON | $700,000 |
| MARSHALL | $600,000 |
| WALKER | $288,200 |
The grants are coming from the $40 million that was given to the state of Alabama as a part of the federal government's CARES Act funding. The funds can be used to support COVID-19 testing and vaccinations, housing and utility assistance, food banks and pantries, job creation, and business assistance as well as related projects to provide relief.
Governor Ivey says additional grants for other counties and cities in the state will be announced as their applications are processed.
Copyright 2021 WAFF. All rights reserved.