Two men accused of shooting Decatur brothers in 2016 plead guilty to assault, capital murder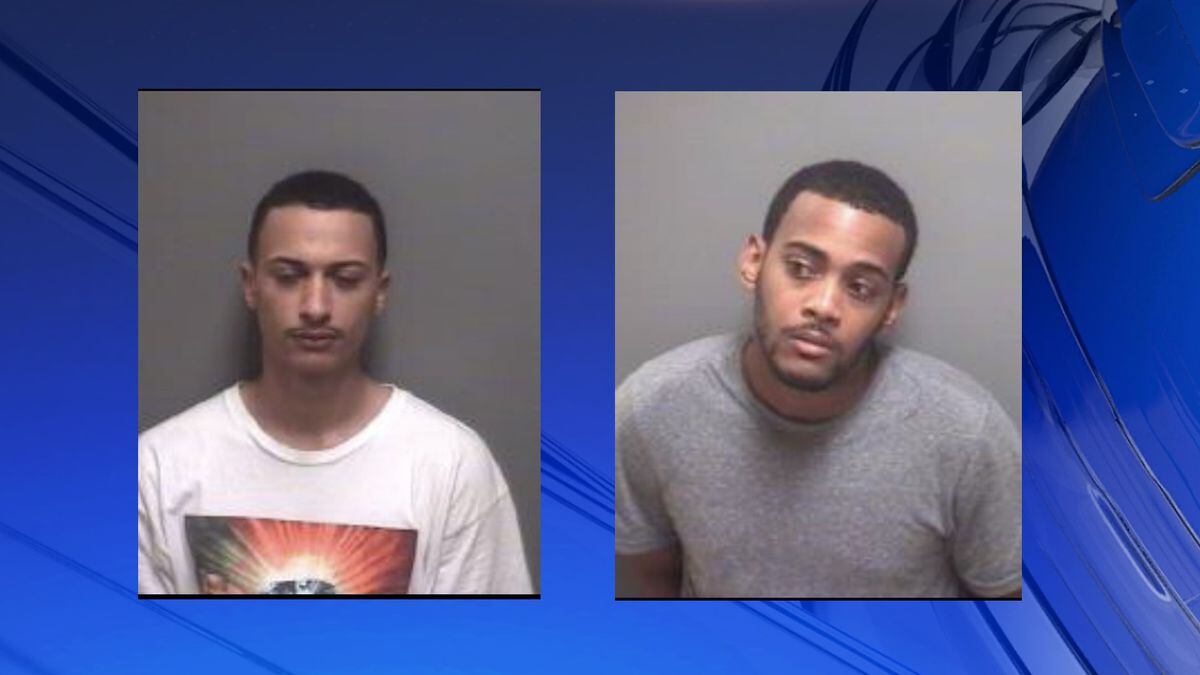 Updated: Jun. 2, 2021 at 4:08 PM CDT
MORGAN CO., Ala. (WAFF) - In Morgan County, one man was sentenced to 5 years in prison after he pleaded guilty to assault while another man pleaded guilty to assault and capital murder in connection to a 2016 shooting.
Terrance Ellison and Darrin Wilkes were charged with capital murder and first-degree assault for the shooting death of 19-year-old Braxton Edwards back in 2016. Police say Edawards' 23-year-old brother, Cameron J. Edwards, was also shot but survived.
WAFF is learning the two men recently pleaded guilty and will continue with a trial.
According to court documents, Ellison pleaded guilty to an assault charge, in exchange, the capital murder charges against him were dismissed. He was sentenced to 5-years in prison, and then 60 months of supervised probation.
Ellison also agreed to testify against his co-defendant, Darrin Wilkes.
Wilkes also pleaded guilty, but to assault and one count of capital murder. He was sentenced to life in prison with the possibility of parole for the murder charge, and 10 years for the assault charge.
There are no further details at this time. WAFF will continue to follow this story and update you as we find out more.
Copyright 2021 WAFF. All rights reserved.