Man who allegedly abducted 16-year-old Morgan County girl now in custody
Updated: May. 26, 2021 at 5:18 PM CDT
LACEY'S SPRING, Ala. (WAFF) - A man is now in custody after deputies and multiple agencies spent hours searching for the 36-year-old and the teenage girl he allegedly abducted at gunpoint.
WAFF learned a 16-year-old girl was reported as a runaway back on May 15th.
Deputies say she showed up back to her home in Lacey's Spring on Wednesday, but that's when 36-year-old Adam Wilson also showed up at her home, forcing her to go with him.
According to Mike Swafford with the Morgan County Sheriff's Department, the two individuals did know each other.
The Morgan County Sheriff's Office received a tip about the hostage situation just before 1 p.m. and sent out a "Be on the lookout" for Wilson.
Tracking beagles were brought in from the Limestone County Correctional Facility as well as drones, and ALEA helicopters to search for the two.
An AMBER Alert was issued for the girl around 4:30 p.m.
Crews searched for hours around the area before Wilson and the girl were found hiding near Brindlee Mountain Baptist Church just after 5 p.m.
Wilson did not resist or run from law enforcement and WAFF is told the girl is injury-free.
Although authorities originally say he had a gun on him when he first took the teenager from her home, a gun was nowhere to be found when deputies searched him and took him into custody.
The 16-year-old was also taken into custody for safety and is being reunited with her family.
Any charges Wilson may face are still unknown at this time.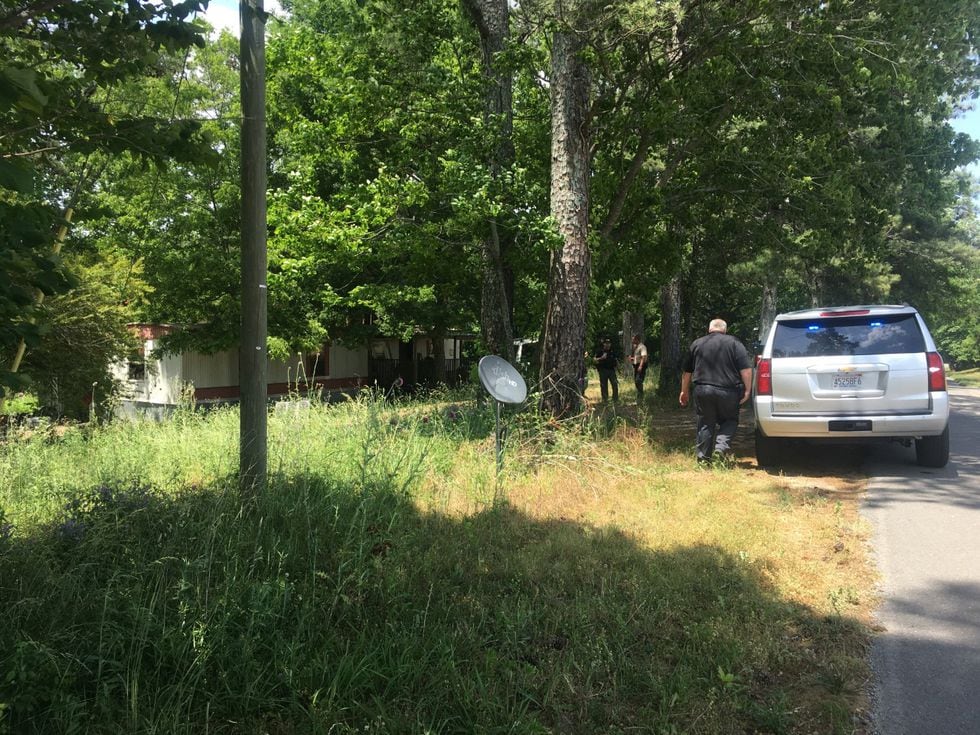 *This story has been updated with the correct age of Adam Wilson.
Copyright 2021 WAFF. All rights reserved.