Ardmore parents welcome third child with same birthday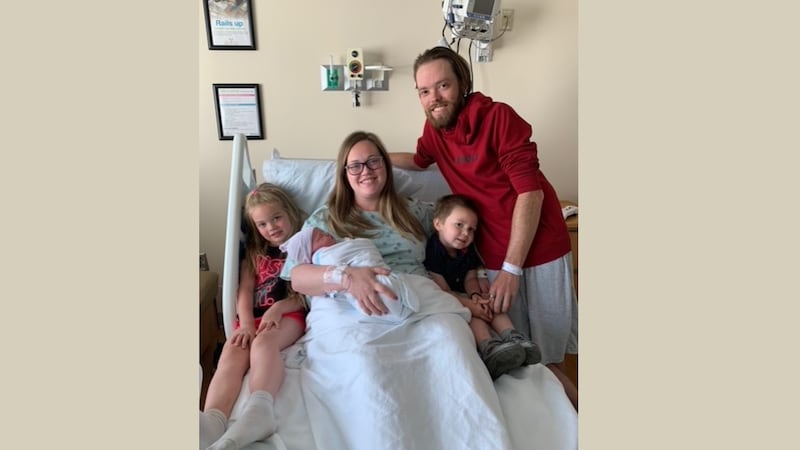 Updated: May. 25, 2021 at 2:40 PM CDT
ARDMORE, Ala. (WAFF) - A family in Limestone County has to be very careful when they buy birthday gifts for their children. Because, they were all born on the same day!
Michaela and Greg Reese welcomed their new born baby Lane May 24th, while also celebrating their children Addison and Mason's birthday. Addison turned 5 and Mason turned 3.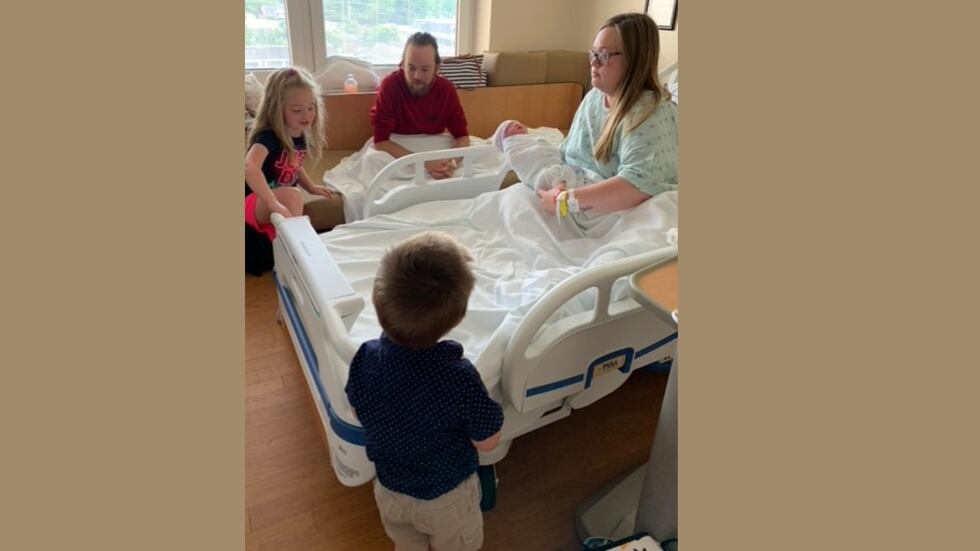 These aren't your average siblings, their mother, Michaela was diagnosed with Lymphoma when she was in high school. At that time, she thought she would never be able to have children. Now Addison, Mason, and Lane are what most consider miracles.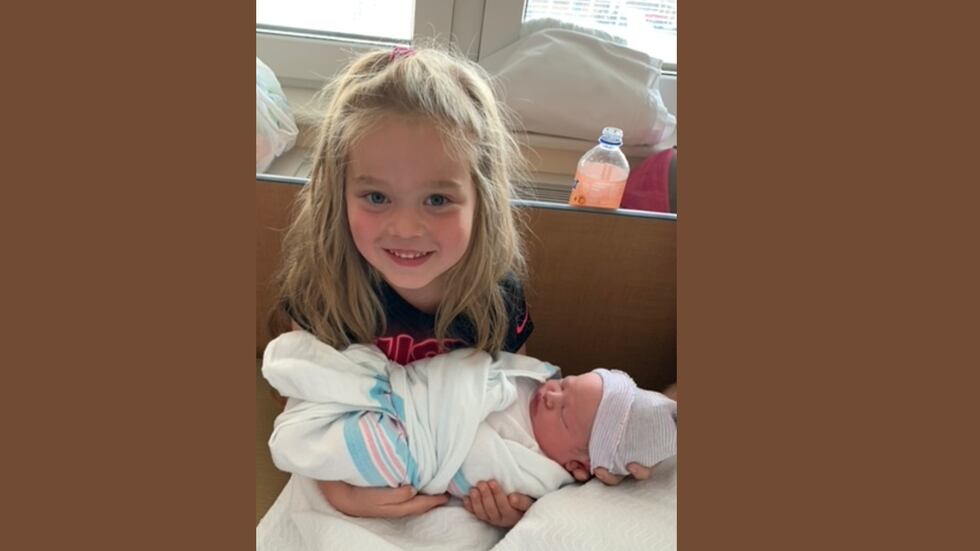 May 24th is surely a day this family can never forget.
Copyright 2021 WAFF. All rights reserved.