Tampa Bay Buccaneers' Josh Pearson hosting football camp in Decatur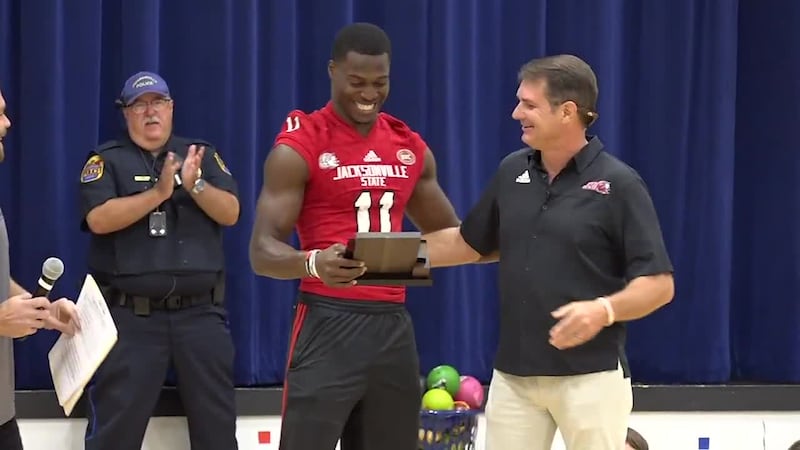 Updated: May. 20, 2021 at 2:58 PM CDT
DECATUR, Ala. (WAFF) - If you've ever wanted to play side by side with a super bowl champion, now you have a chance. Former JSU Gamecock and current Tampa Bay Buccaneer, Josh Pearson is hosting a football camp in Decatur.
It's happening May 22nd from 9 a.m. to 12 p.m. at Austin High School in Decatur, Pearson's alma mater. Tickets are $60 and you can sign up using the link below.
Pearson is a 2015 graduate of Austin High School in Decatur. He was signed by the Buccaneers in May of 2020.
Copyright 2021 WAFF. All rights reserved.