Tuscumbia man pleads guilty to 2nd degree kidnapping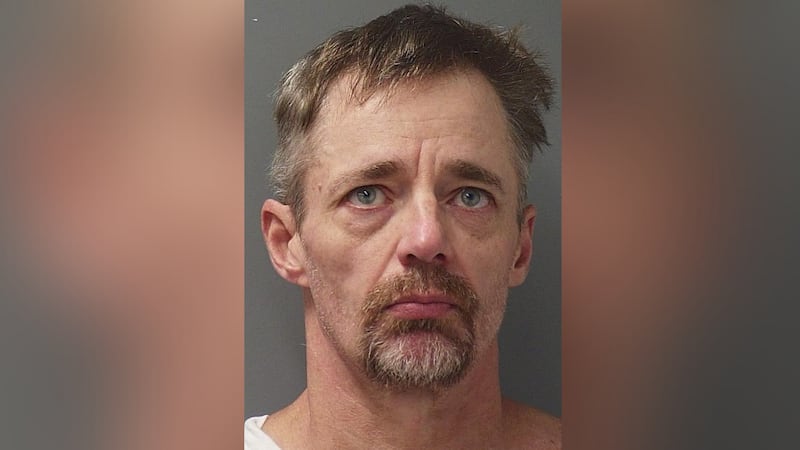 Published: Apr. 15, 2021 at 10:32 AM CDT
TUSCUMBIA, Ala. (WAFF) - A 50-year-old man accused of holding a postal worker at knifepoint is facing a 15-year prison sentence after pleading guilty to 2nd degree kidnapping.
According to our news partners at The Times Daily, Bradley Thomas Jones entered the guilty plea Wednesday. Jones was indicted by a grand jury in November 2019.
Chief Assistant Colbert County District Attorney Angela Hulsey said according to the allegations, Jones saw a female mail carrier traveling through Tuscumbia and flagged her down. The mail carrier stopped to see if the man needed help or had a question about his mail delivery.
Hulsey said Jones is accused of jumping into the carrier's vehicle with a knife and telling her to drive. She said Jones was giving her directions. Hulsey said the mail carrier was able to communicate with another mail carrier through a wireless earpiece she was wearing.
The other mail carrier instructed her to drive to his location. As she approached the other mail carrier, Jones exited the vehicle.
"When she approached the other mail carrier, Mr. Jones jumped off the mail truck, put the knife down and said, 'Call the police,'" Hulsey said.
Hulsey said the mail carrier was not injured.
Jones agreed to a straight 15-year prison sentence.
Copyright 2021 WAFF. All rights reserved.