Tennessee lawmakers pass Permitless Handgun Carry bill; bill now heads to governor's desk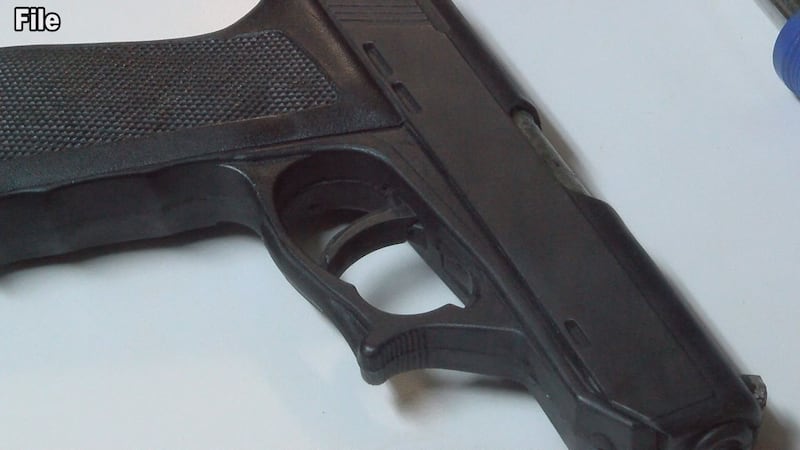 Published: Mar. 30, 2021 at 5:30 PM CDT
HUNTSVILLE, Ala. (WAFF) - Despite last minute efforts to drop the bill, the Tennessee General Assembly has approved Governor Bill Lee's legislation to allow most adults to carry handguns without obtaining a permit.
The bill now heads to the governor's desk to be sign into law.
Once signed, the new law will take effect July 1.
It allows for both open and concealed carrying of handguns for people 21 and older without a permit as well as for military members ages 18 to 20.
Tennessee House Bill 786, the Permitless Handgun Carry Bill or what some call "constitutional carry" passed 64-29 Monday by Tennessee state lawmakers.
The bill is part of what Governor Lee calls his public safety agenda.
The current Tennessee Law requires you to get a permit, take training classes, and have a background check.
"It allows anybody that can legally possess or purchase a handgun be allowed to carry that handgun," said Lawrence County Tennessee Sheriff John Myers.
The bill is backed by the NRA but the state's leading law enforcement groups, like the Tennessee sheriff's association, opposes the bill. They argue the change in law could increase crime and make law enforcement officers more vulnerable to attacks.
"We don't have the ability to check somebody to see if they legally can carry a firearm, if they don't have a carry permit."
Felons, those convicted of domestic violence offenses, people convicted of stalking, those with recent DUI conviction, and those committed by a court to a mental institution will not be covered under the bill.
"The short version is if you are 21 and older and you have never been convicted of a felony or a dangerous crime or domestic violence related crime then you can legally carry it."
The bill will increase punishments for certain gun crimes. Theft of a firearm will go from a misdemeanor to a felony and the bill mandates six months of jail time compared to 30 days.
Tennesseans traveling to Alabama for work or play will need to show proof of a permit. That's because current Alabama law requires a permit. A permitless carry bill was introduced to the state legislature but has not advanced.
"Alabama honors our carry permit, just like we honor theirs. But that doesn't give you a free ride to just wear it without a permit if you go out of a state."
If this goes into law, Sheriff Myers said his department plans to offer training for those who carry a handgun.
The governor's legislation could cost Tennessee more than 20-million dollars annually.
Copyright 2021 WAFF. All rights reserved.