Huntsville Hospital Health System allowing more visitors for non-COVID-19 patients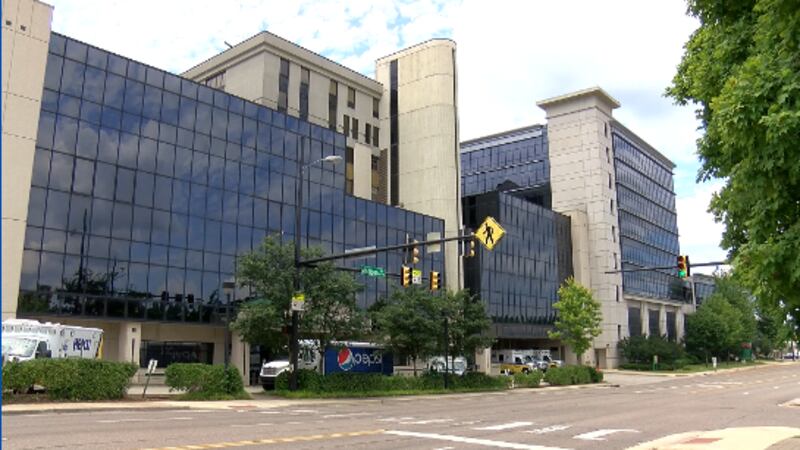 Updated: Mar. 8, 2021 at 9:58 PM CST
HUNTSVILLE, Ala. (WAFF) - Many people who are hospitalized in north Alabama, for reasons other than COVID-19, will now be able to have more visitors.
On Friday, the Huntsville Hospital Health System updated its visitation policy.
Since the summer, patients without COVID-19 have only been able to have one visitor at a time.
Now they can have two. This includes mothers in labor.
Patients with COVID-19 still cannot have any visitors, unless they are at risk of passing away.
This change was recommended by Governor Ivey.
However, in the emergency room and ICU just one visitor is allowed.
"People really want to have visitors with them and to have more people come in with them. So we think it's a good change," says Tracy Doughty, senior vice president of operations for Huntsville Hospital.
Doughty says the number of people getting tested for the virus at the Fever and Flu Clinic has dropped dramatically.
At one point, they were seeing upwards of 400 people a day.
Now it's down to about 50.
Copyright 2021 WAFF. All rights reserved.