Investigators find $50,000 worth of meth in Florence man's home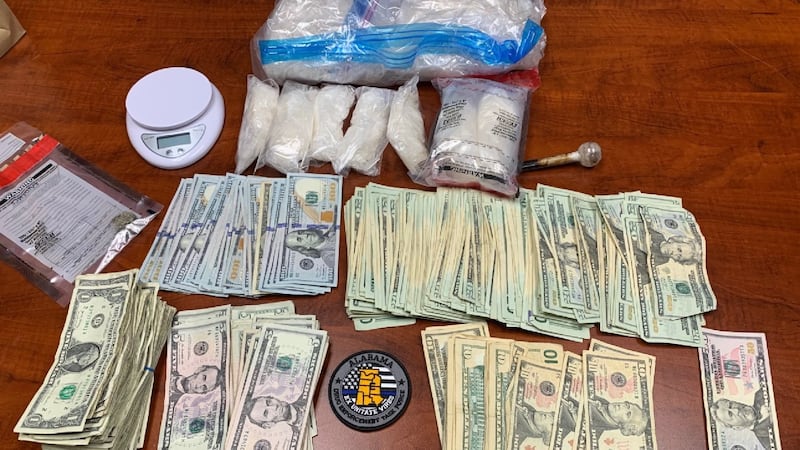 Updated: Feb. 9, 2021 at 3:54 PM CST
FLORENCE, Ala. (WAFF) - Authorities arrested a north Alabama man for drug trafficking after 5 pounds of meth was found in his home.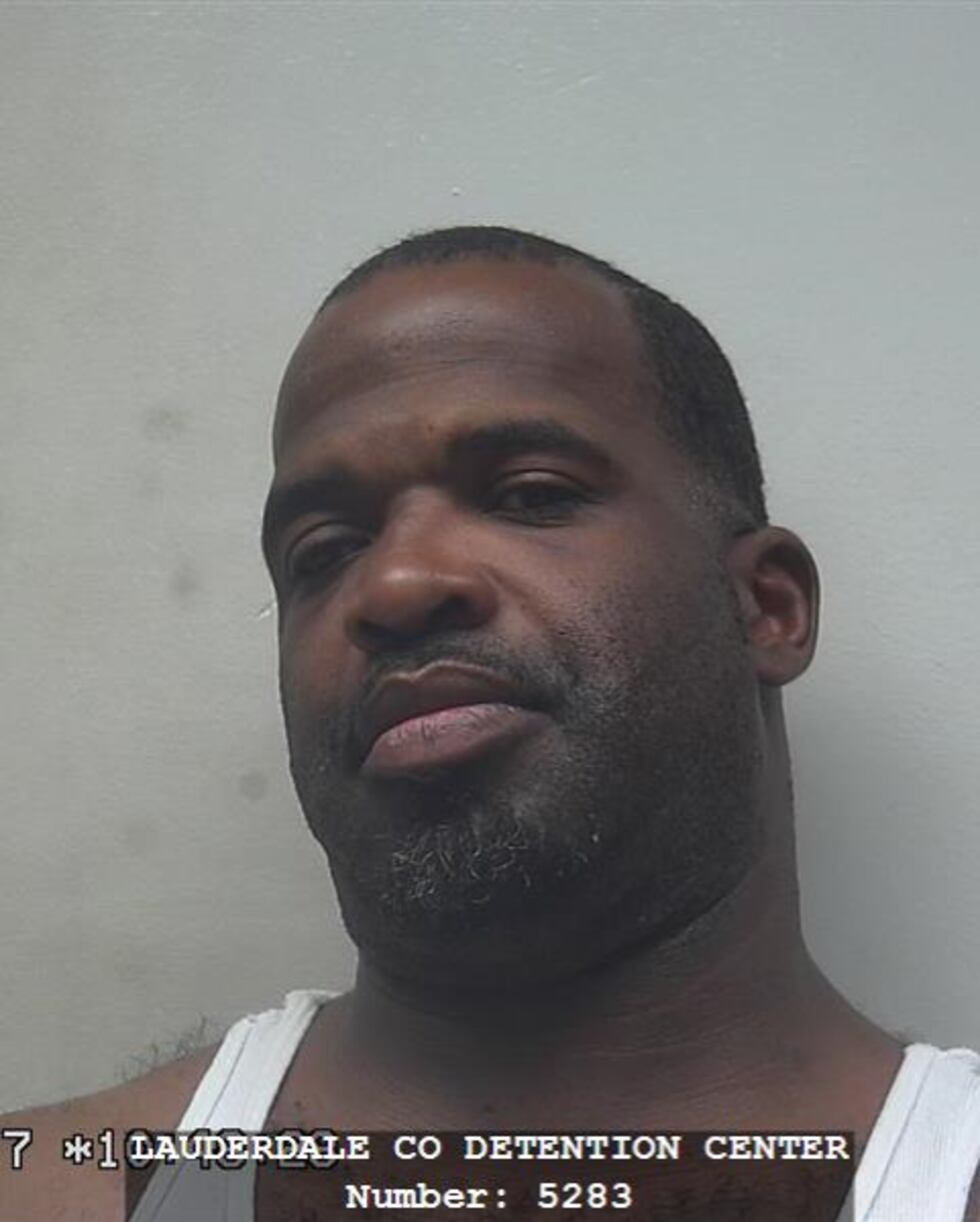 At the beginning of 2021, the Alabama Law Enforcement Agency's (ALEA) and the Region E Drug Enforcement Task Force (DTF) began investigating drug trafficking going on in northwest Alabama.
Agents say they received a tip that Demarcus L. Robinson was in possession of a large amount of methamphetamine at his apartment in Florence. That information led to Agents obtaining a search warrant for the apartment.
Investigators searched Robinson's apartment on the morning of February 9, 2021.
Agents found more than five pounds of methamphetamine and over $8,000 in cash during the search.
Authorities arrested and charged Robinson, 44, of Florence with trafficking in methamphetamine and placed in the Lauderdale County Detention Center where he is being held on a $50,000 bond and possible probation and/or parole violation.
Additional charges may be filed.
According to officials with the investigation, the methamphetamine recovered during this investigation represents over $50,000 street value and more than 2,000 single uses.
Copyright 2021 WAFF. All rights reserved.