Pregnancy and COVID-19 vaccine concerns answered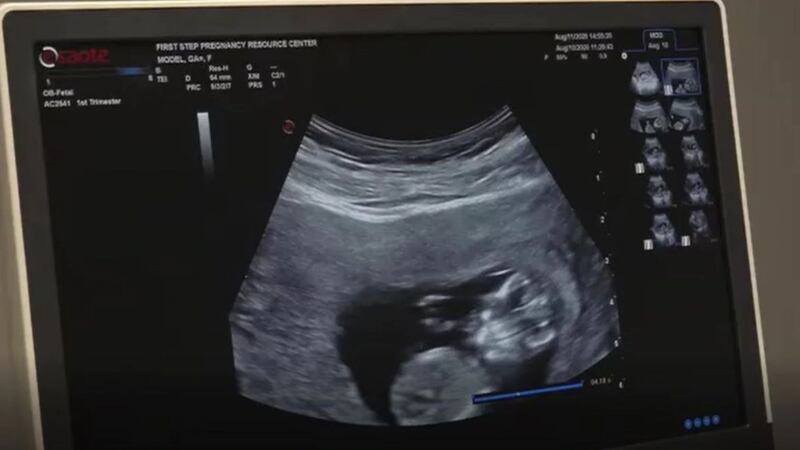 Published: Jan. 22, 2021 at 5:30 PM CST
HUNTSVILLE, Ala. (WAFF) - Now that the COVID-19 vaccine distribution is ramping up across the country, pregnant and breastfeeding women have many questions about the risks and benefits.
Our Kate Smith took some of those questions to an OB/GYN with Huntsville Hospital.
"They are nervous about it and asking is it safe?" said Dr. Whitney Dunham with Huntsville Hospital. "You have to consider what would happen if I got the virus versus if I got the vaccine?"
Despite being an 'at risk' population, pregnant women are not included in the early phases of the vaccination process in the state of Alabama.
"They are in the 1C group."
Doctor Dunham said direct knowledge between the vaccine and pregnancy is currently limited. The Moderna and Pfizer vaccine trials did not include pregnant or breastfeeding women.
But she said that's not unusual. "It is not typical for us to do studies on pregnant women. You don't want to do studies on the unknown in the case where you have a mom who is pregnant with a baby, now you have two lives at risk."
Doctor Dunham said there is no indication that the vaccine would harm you or the baby in anyway.
"Genetically the baby is not going to be affected or pregnant women or those who are going to become pregnant. It is not going to affect fertility so if you are trying to become pregnant it is not going to change that at all."
When the vaccine does become available for the general public, Dr. Dunham said she will recommend her expecting or breast-feeding mothers to get the vaccine, with the reminder that the COVID-19 vaccine should be taken two weeks apart from other vaccinations.
"If you are getting another vaccination, because in pregnancy there are a few others you end up getting. There should be at least a two-week window between vaccinations. So, lets say you are getting the flu vaccine, you have to wait two weeks before you get the COVID-19 vaccine."
Copyright 2021 WAFF. All rights reserved.