First COVID case in the US: One year later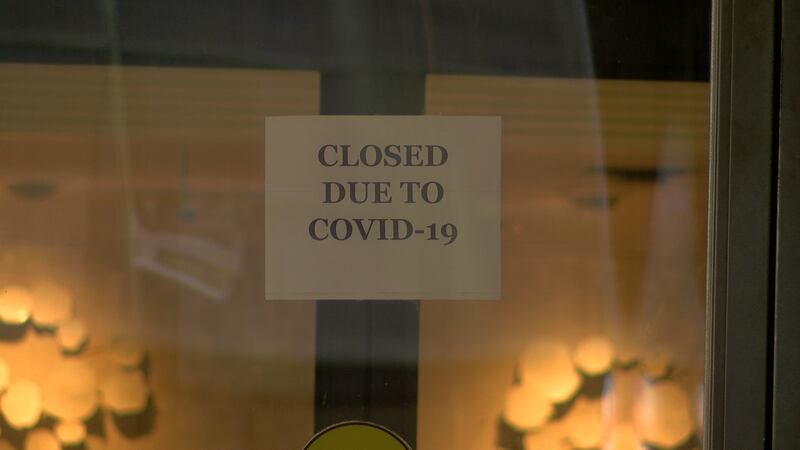 Updated: Jan. 20, 2021 at 9:50 PM CST
HUNTSVILLE, Ala. (WAFF) - One year ago, wearing a mask everywhere wasn't a common thing.
Socially distancing wasn't in our vocabulary, and being away from our family wasn't normal.
January 20, 2020 marks one year since the first diagnosed case of COVID-19 was reported in the United States.
The first case was a man in Washington who traveled to Wuhan, China where the pandemic began. While that first patient made it out of the hospital healthy, it was just the beginning of the surge that was about to hit the U.S.
Since then, there have been more than 24 million cases in our country, and 400,000 deaths and counting.
One year later, we're still seeing packed out hospitals nationwide, but we're also beginning to see healthcare workers distribute vaccines.
The rollout of the vaccines began in December for Alabama. Huntsville Hospital alone has vaccinated over 6,000 healthcare professionals.
For more information about COVID-19 numbers, click here.
Copyright 2021 WAFF. All rights reserved.