Hartselle Police Dept. warns of car break-ins
Published: Dec. 3, 2020 at 11:20 PM CST
HUNTSVILLE, Ala. (WAFF) - If you live in Hartselle, listen up.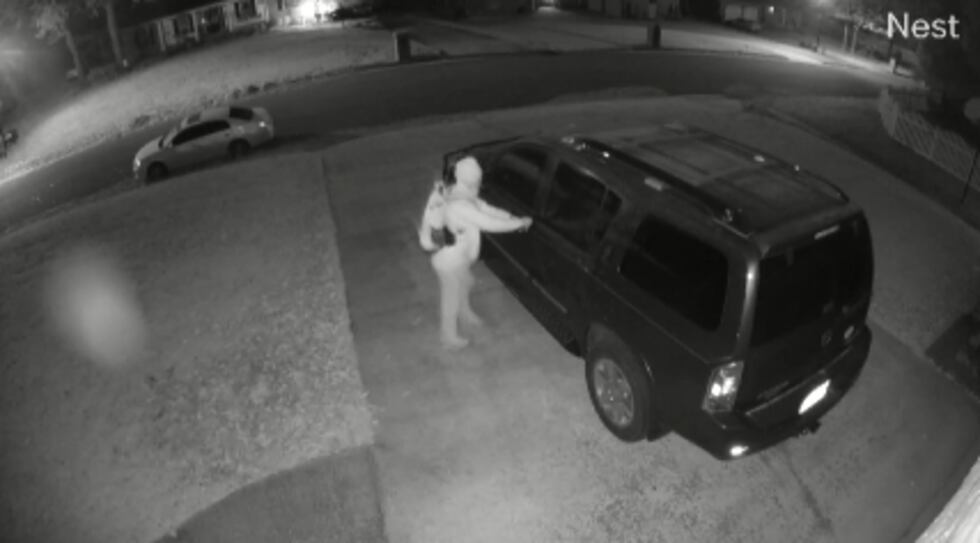 There are at least two suspects the police department is trying to catch for breaking into cars.
Early Thursday morning there were at least nine cars broken into.
The two neighborhoods hit, Hickory Heights and Glenwood.
Surveillance cameras caught suspects stealing items out of some of those vehicles.
Five guns, some cash and an iPad were stolen.
All of the cars they stole from were unlocked.
"If people would keep their vehicles locked it would help us tremendously. And not to leave any valuables in the vehicle such as firearms. Because when fire arms get stolen they are immediately in the hands of a felon because breaking into a vehicle is a felony," Lt. Alan McDearmond said.
Lt. McDearmond says the most likely way they can catch these suspects is with your help, so if you see a break in happening, call Morgan County Central Dispatch at 256) 350-4613.
Copyright 2020 WAFF. All rights reserved.