All Decatur City Schools transitioning to virtual learning
Secondary students will go virtual Thursday, elementary students will follow on Friday.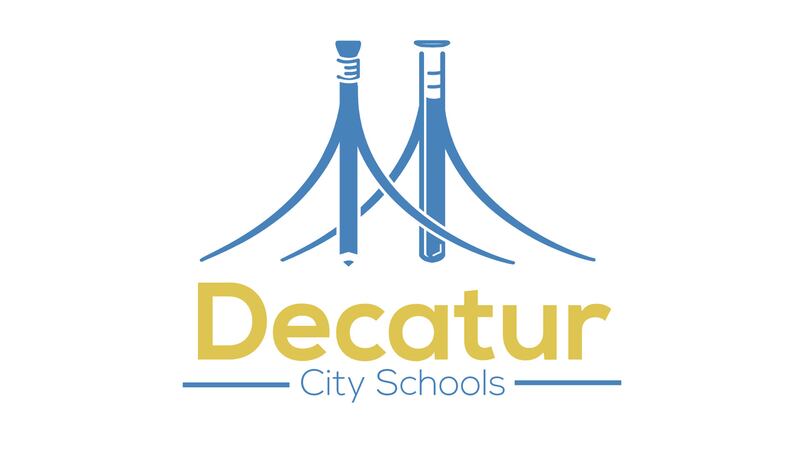 Updated: Nov. 19, 2020 at 12:55 PM CST
DECATUR, Ala. (WAFF) - Starting Thursday, all secondary (grades 6-12) Decatur City school classrooms are virtual for the rest of the week.
On Friday, all elementary classrooms are also making the transition.
Currently, there are 722 students and 98 faculty in quarantine across the district. Thirty-two students and 17 faculty members are testing positive for the virus,
Deputy Superintendent of Safety Dwight Satterfield says there are a few hotspots within the district.
Decatur High School had nearly 20 staff members out, while Austin Junior High and the two middle schools in the district had nearly 100 students each in quarantine - all contributing to classrooms going virtual.
"We've not done an alternative schedule for students where they alternate days. We've not done mass transitions to virtual, so day in and day out our doors have been open more than most schools around here, and that's what we continue to provide. We're also going to let the data drive the decisions we make," Satterfield said.
Satterfield says moving forward, they have no plans to go virtual permanently.
He says for now, classrooms will re-open after thanksgiving, on November 30th.
"We plan to have virtual school, we plan to have traditional school, and we know those who quarantine have to have some sort of blended model. We're gonna deal with the quarantines as they're given to us by our school nurses. We plan to have school as much as we can have," Satterfield explained.
If you haven't made your decision for virtual, traditional or blended learning for second semester, talk to your individual school's administrators.
Copyright 2020 WAFF. All rights reserved.