AL meat processing facilities receive boost during difficult year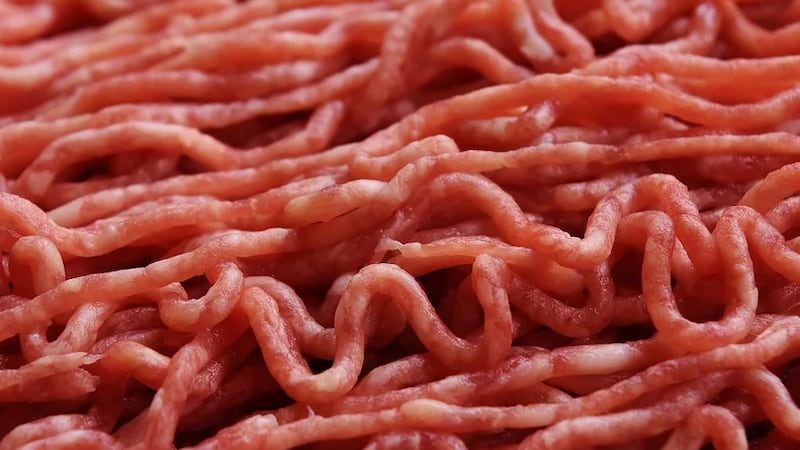 Updated: Nov. 17, 2020 at 10:04 PM CST
BIRMINGHAM, Ala. (WBRC) - Several months into the pandemic, and we're getting an update on the meat supply here in Alabama.
Last time we spoke with Sweet Grown Alabama in May, we learned farmers were struggling to get their product to consumers because of delays in local meat processing facilities.
Sweet Grown Alabama is a database that connects you to local farmers who have product ready for you. Director Ellie Watson told us then, that facilities in Alabama were backed up until March. But now, there's some good news for farmers and consumers like you.
Sweet Grown Alabama says the Governor's office awarded $26 million to the agricultural industry to make improvements to weaknesses.
One of the weaknesses in our state, according to Watson, was local meat processing capability. So, $1.5 million has been awarded to meat processing facilities in Alabama to increase their capacity.
Watson calls that money a great start, but there are still challenges.
"Our local farmers are seeing a little bit of relief in getting their animals processed. So they are able to get processing dates a little more quickly than they have been during the height of the pandemic," said Watson. "But I was just talking to a farmer this morning who said it was still three months out for processing on her local beef."
She said some meat processing facilities are now running shifts on weekends to catch up.
You can learn more about Sweet Grown Alabama by clicking here.
Copyright 2020 WBRC. All rights reserved.