Toothbrushes, lipstick, contact lenses: What to get rid of if you're sick with COVID-19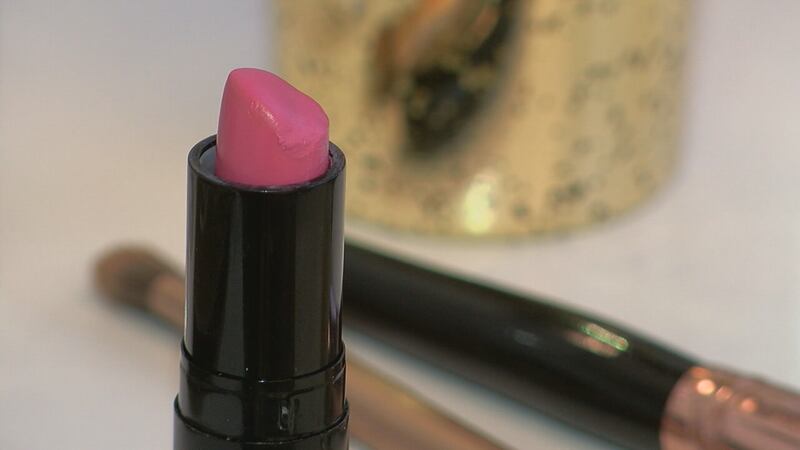 Updated: Nov. 13, 2020 at 9:27 PM CST
BIRMINGHAM, Ala. (WBRC) - Health experts are weighing in on what you should do with your toothbrush, lipstick, even eye contacts if you have COVID-19.
When it comes to those items you use on a daily basis, the biggest takeaway is sharing is not caring during a pandemic.
Dr. Karen Landers with the Alabama Public Health Department said now is not the time to share cosmetics like lipstick, lip liner, or mascara with anyone.
She said, as a good health practice, you really should never share makeup.
Dr. Landers said she hasn't told people to throw away their makeup if they get sick, especially if you're the only one using it.
But contact lenses are a different story.
"Now when we're talking about contact lenses, there is no indication that persons who use contacts are at a higher risk to contract COVID," said Dr. Landers. "However, I do tell people that, a lot of times when people are sick, they really need to refer to using their eyeglasses until they are well."
Dr. Landers said one thing you definitely should throw away is your toothbrush after you've recovered from COVID-19.
Copyright 2020 WBRC. All rights reserved.