East Limestone students transition to virtual learning
More than 300 students are under quarantine due to COVID-19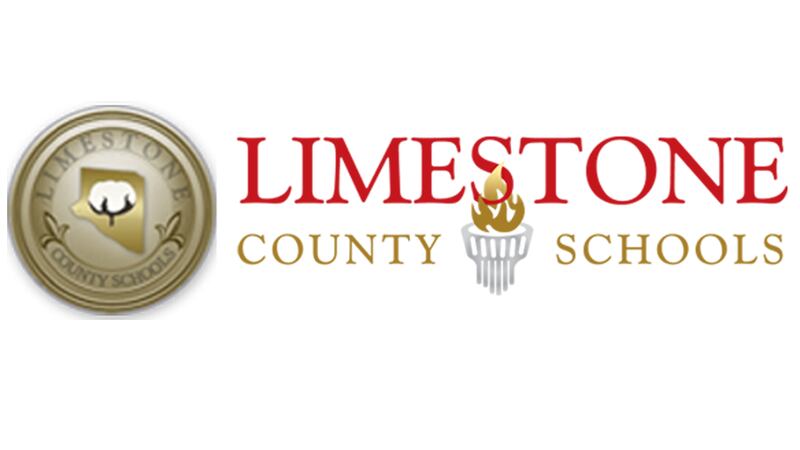 Updated: Nov. 13, 2020 at 4:26 PM CST
LIMESTONE COUNTY, Ala. (WAFF) - East Limestone Middle and High School students will transition to virtual learning on Monday.
Limestone County Schools Superintendent Randy Shearouse confirmed to WAFF's Jenna Rae that both East Limestone Middle and High School students will move to remote learning next week. Students are scheduled to return to campus on November 30.
Dr. Shearouse said the schools reached a point where classrooms could not be staffed. East Limestone brought in substitutes from other schools but classrooms were still understaffed.
On Friday, East Limestone had two COVID positive teachers and 16 additionally under quarantine. The schools have 18 COVID positive students.
As of Wednesday, East Limestone Middle and High School had nearly 300 children out. Staff tells us hundreds more were sent home Thursday.
As of Thursday morning, Limestone County Administrator Brad Lewis says 534 students and 30 staff members, system wide, are at home in quarantine. Lewis also says 36 students and six staff members are currently positive for COVID-19.
On Thursday, Director of Human Resources for the district Bill Tribble said the school system is following state health guidelines when it comes to quarantines.
Multiple teams including wrestling, girls middle school basketball and band are all under quarantine.
Copyright 2020 WAFF. All rights reserved.